We've created graphics for hundreds of Churches!
For Church Communication Directors
We've spent over a decade working with churches on their graphic design projects. From sermon series all the way to weekend bulletins. When it comes down to it, we just want to be able to serve you and your church. To be able to help alleviate the stress that comes along with graphic design. We really do care deeply about helping you do a great job while helping your church look great to your members and your community!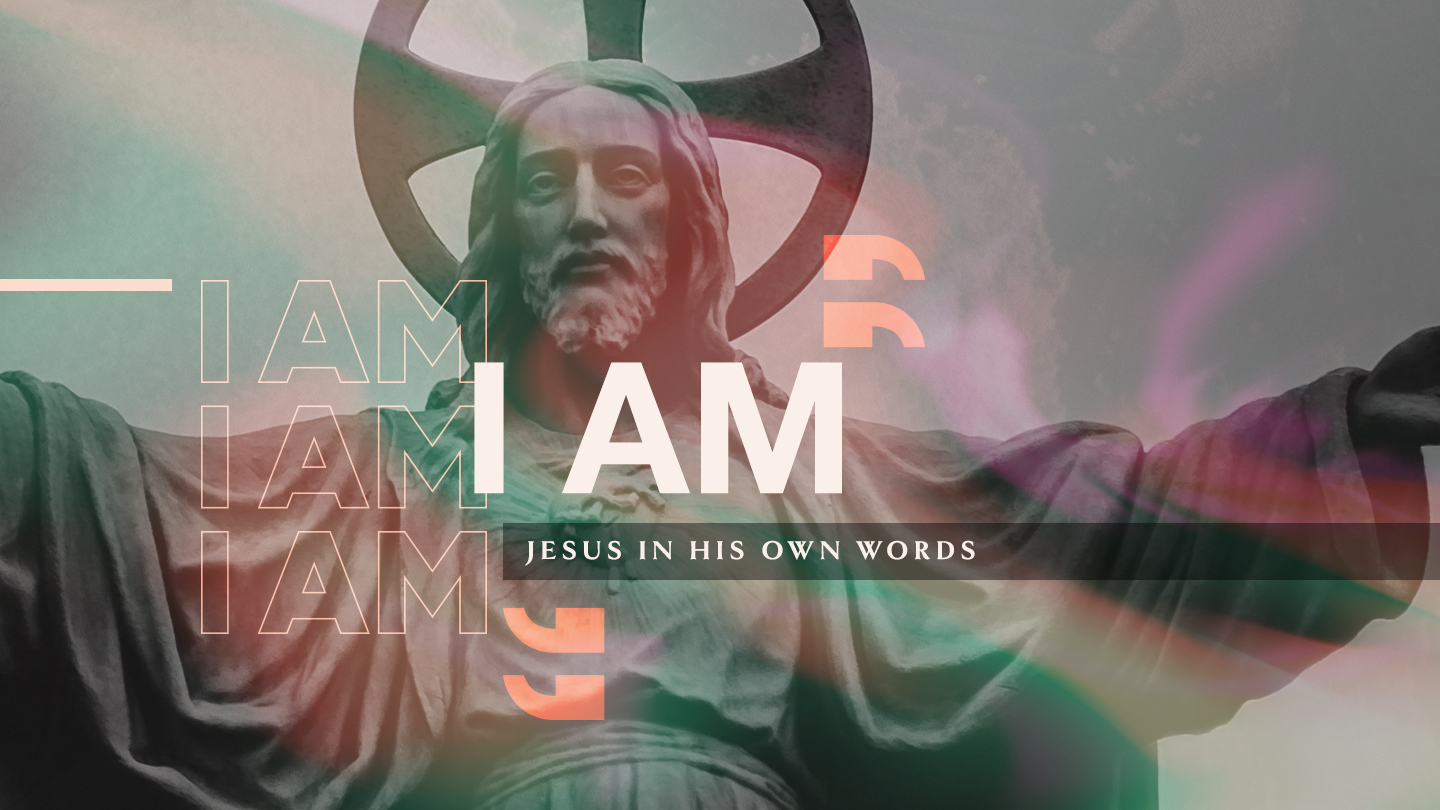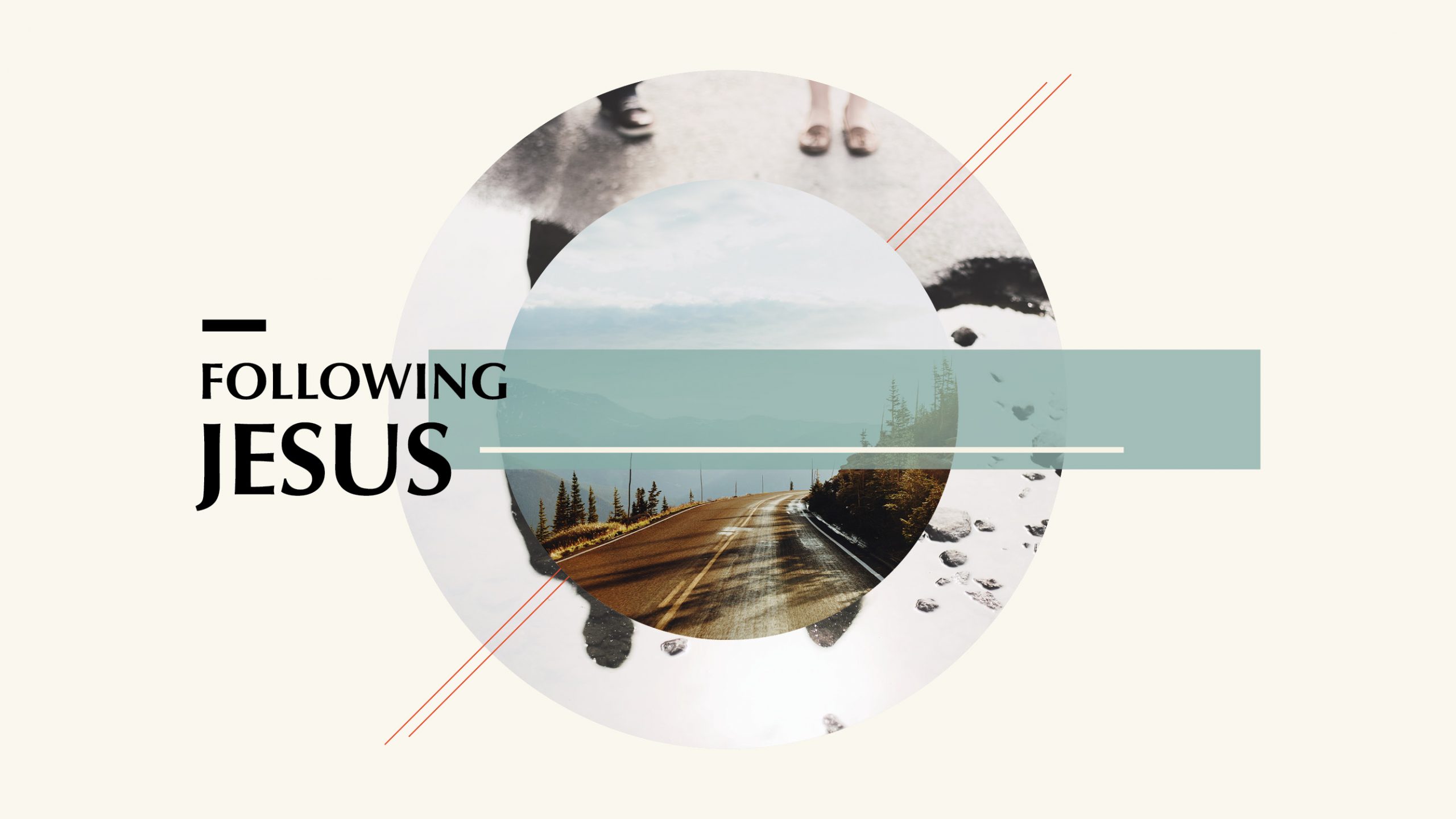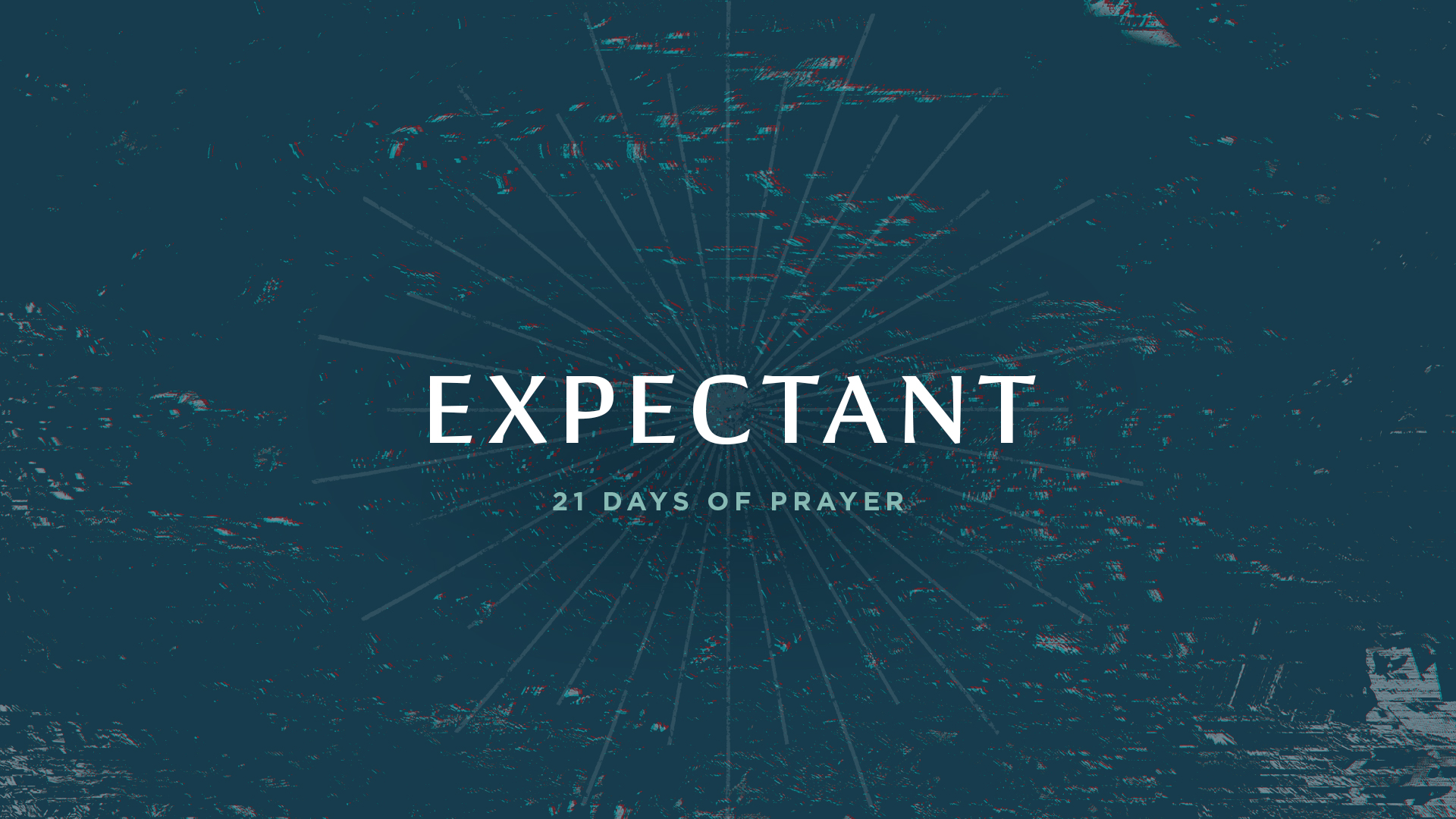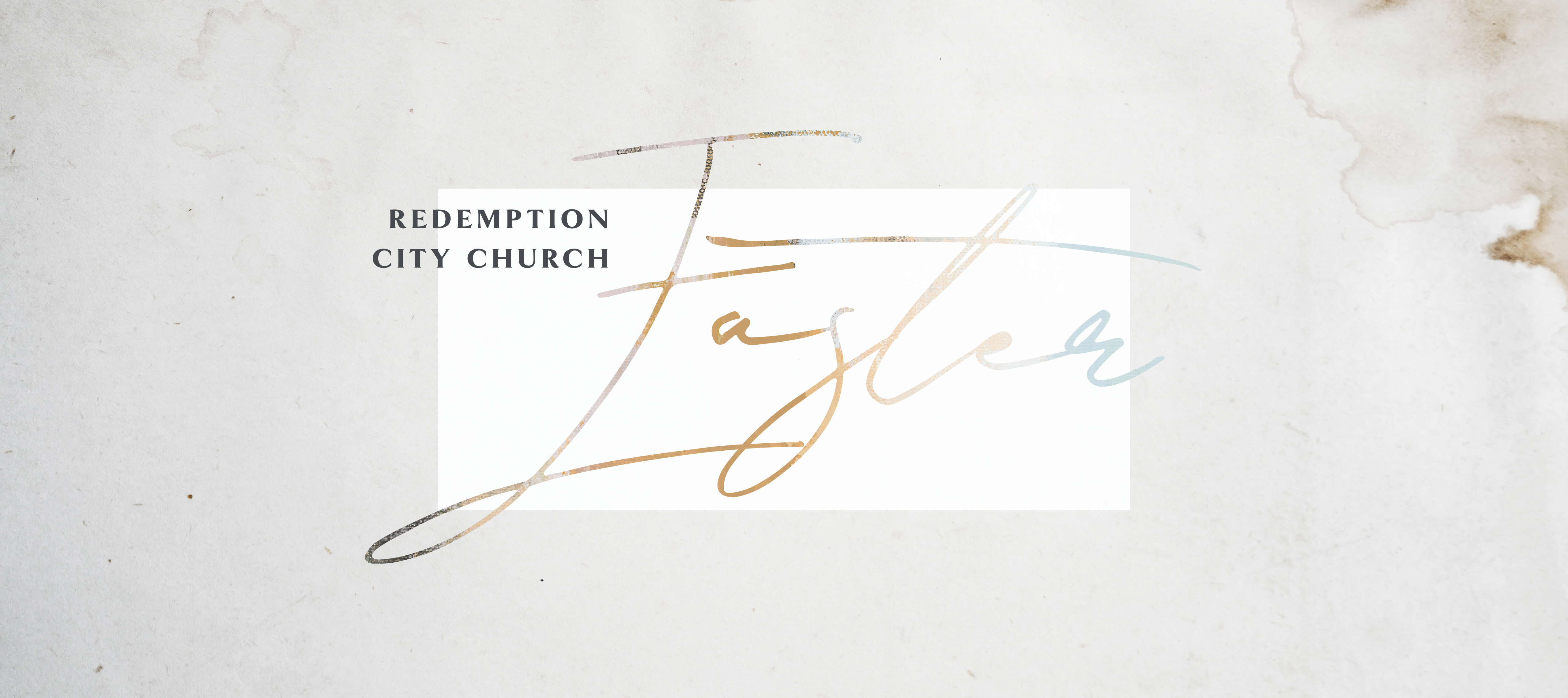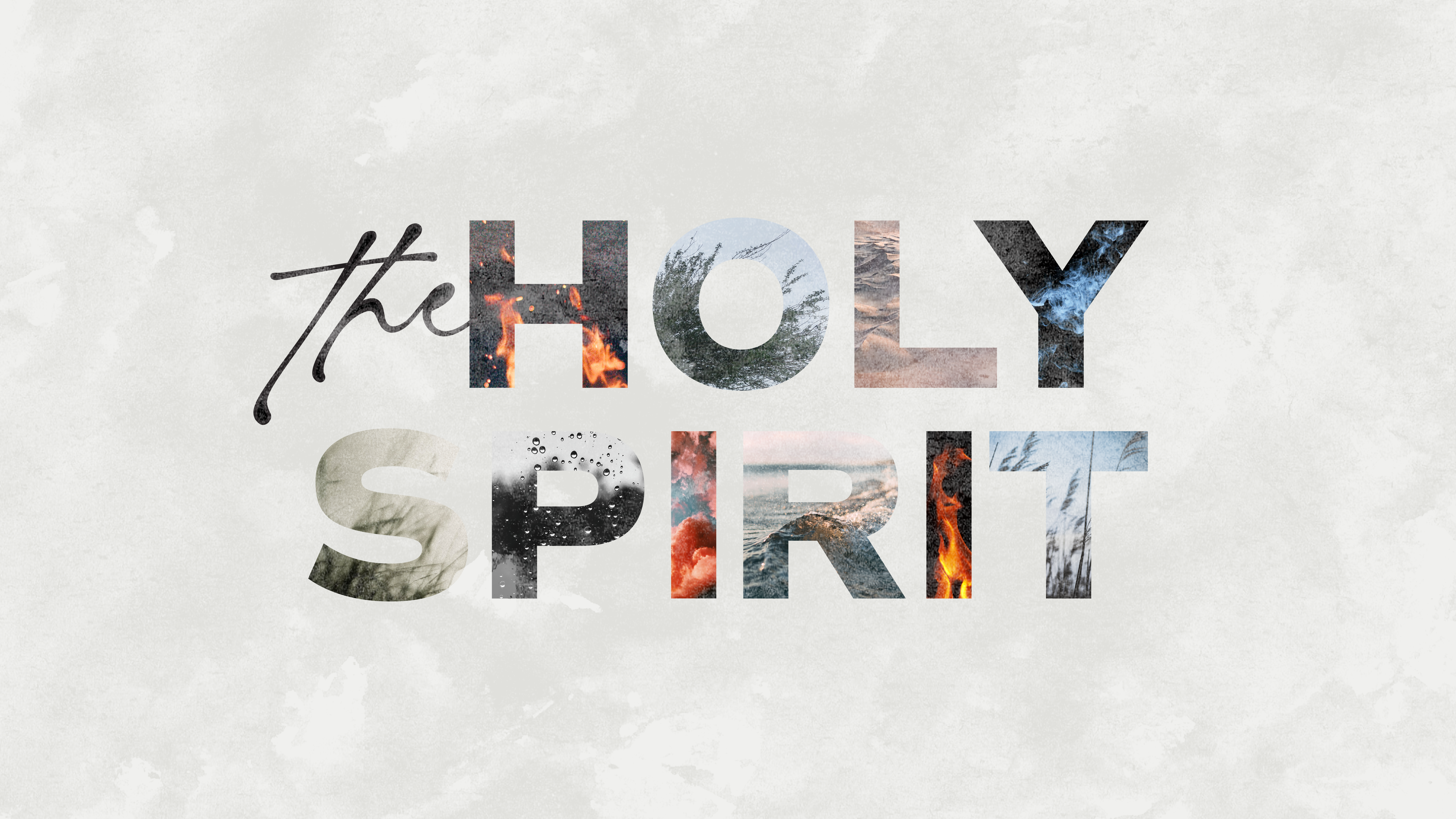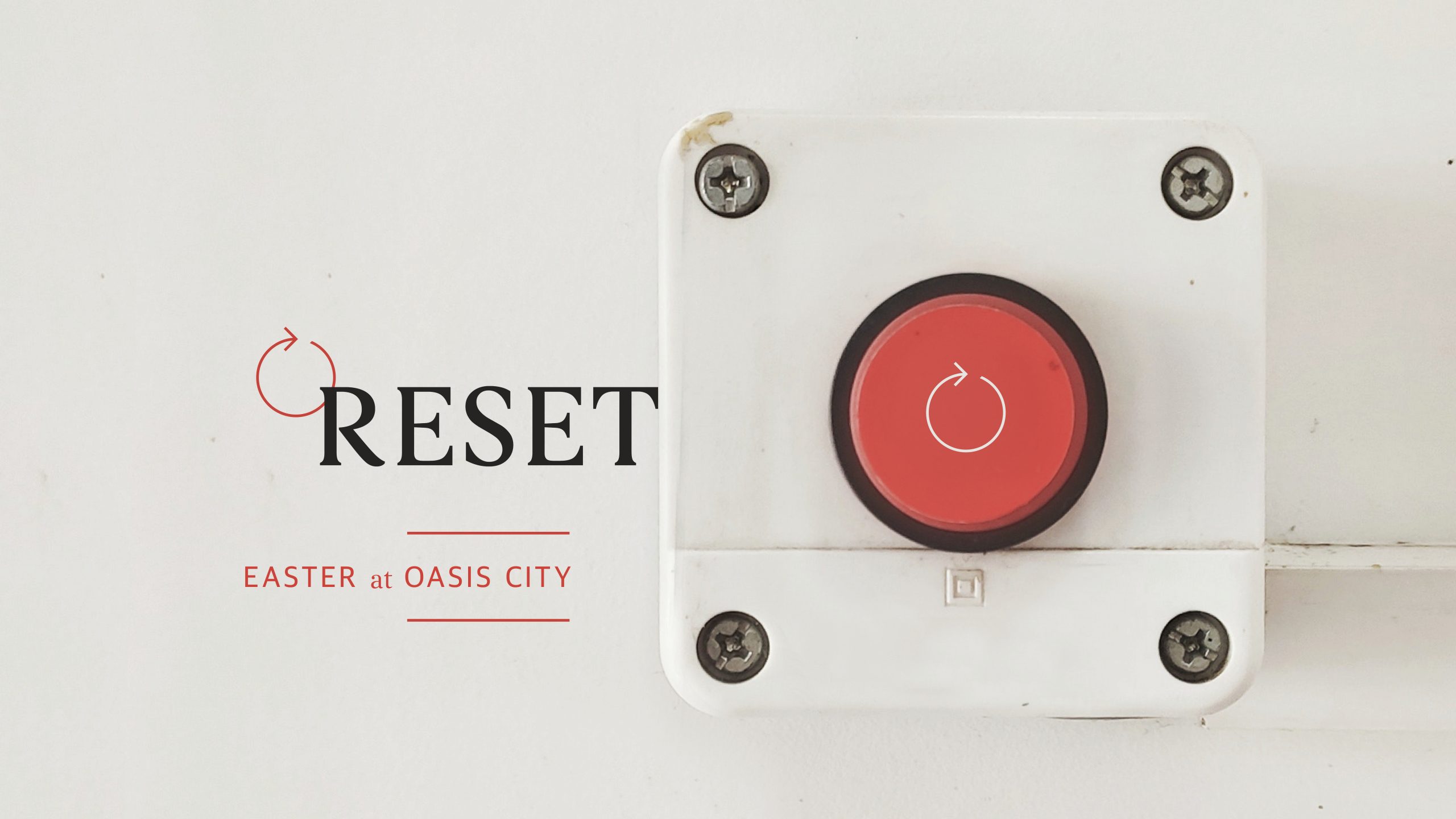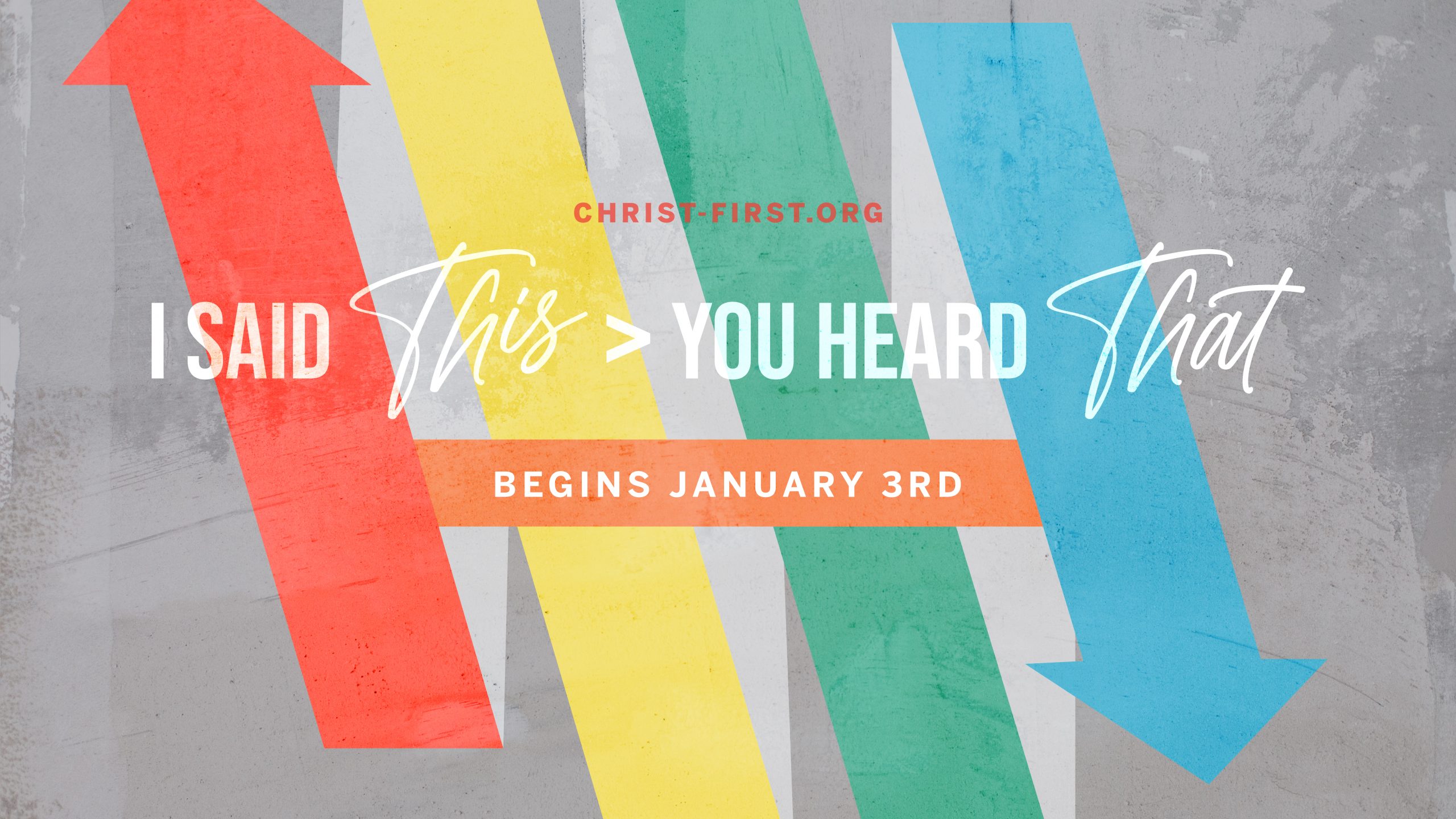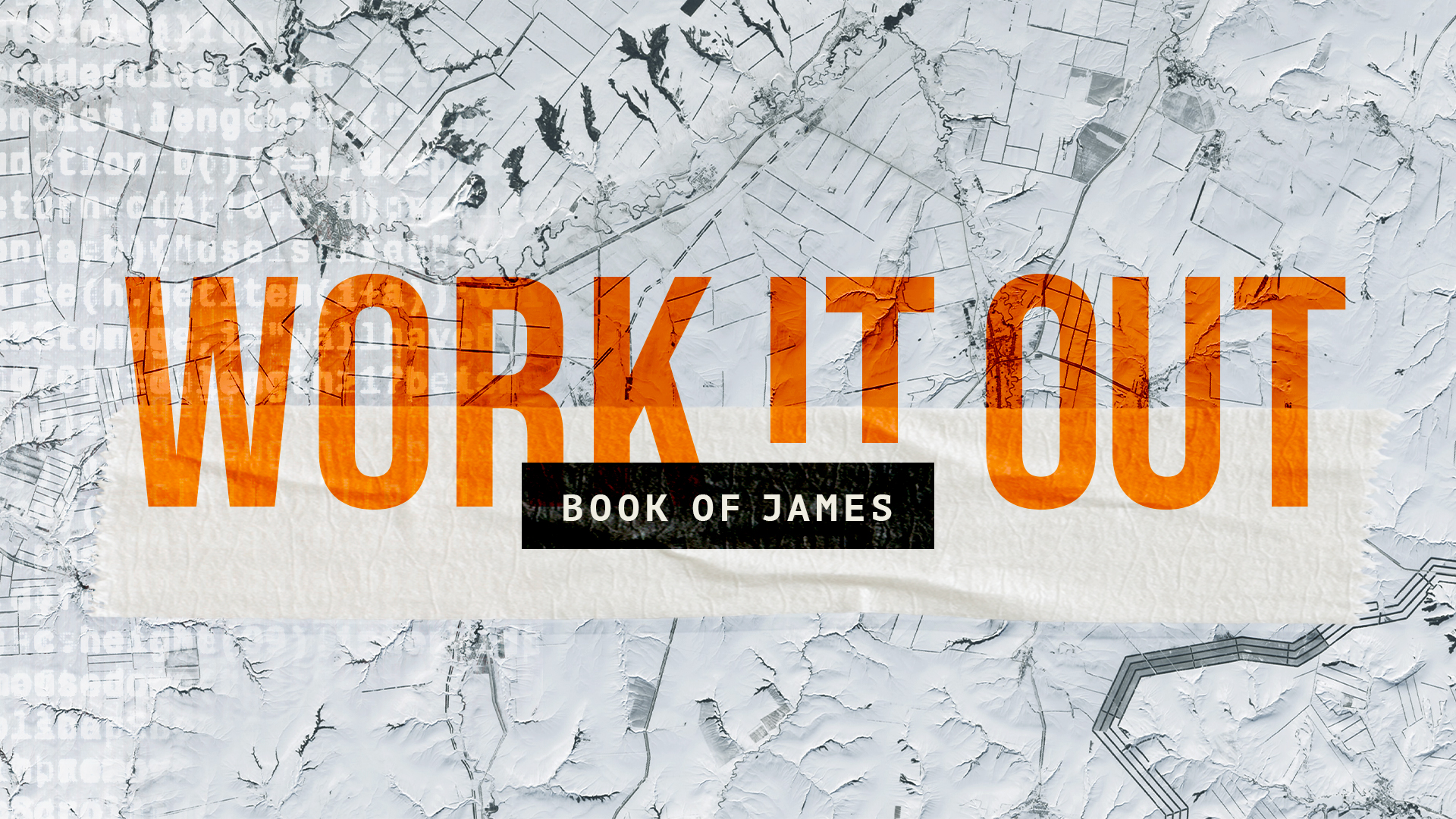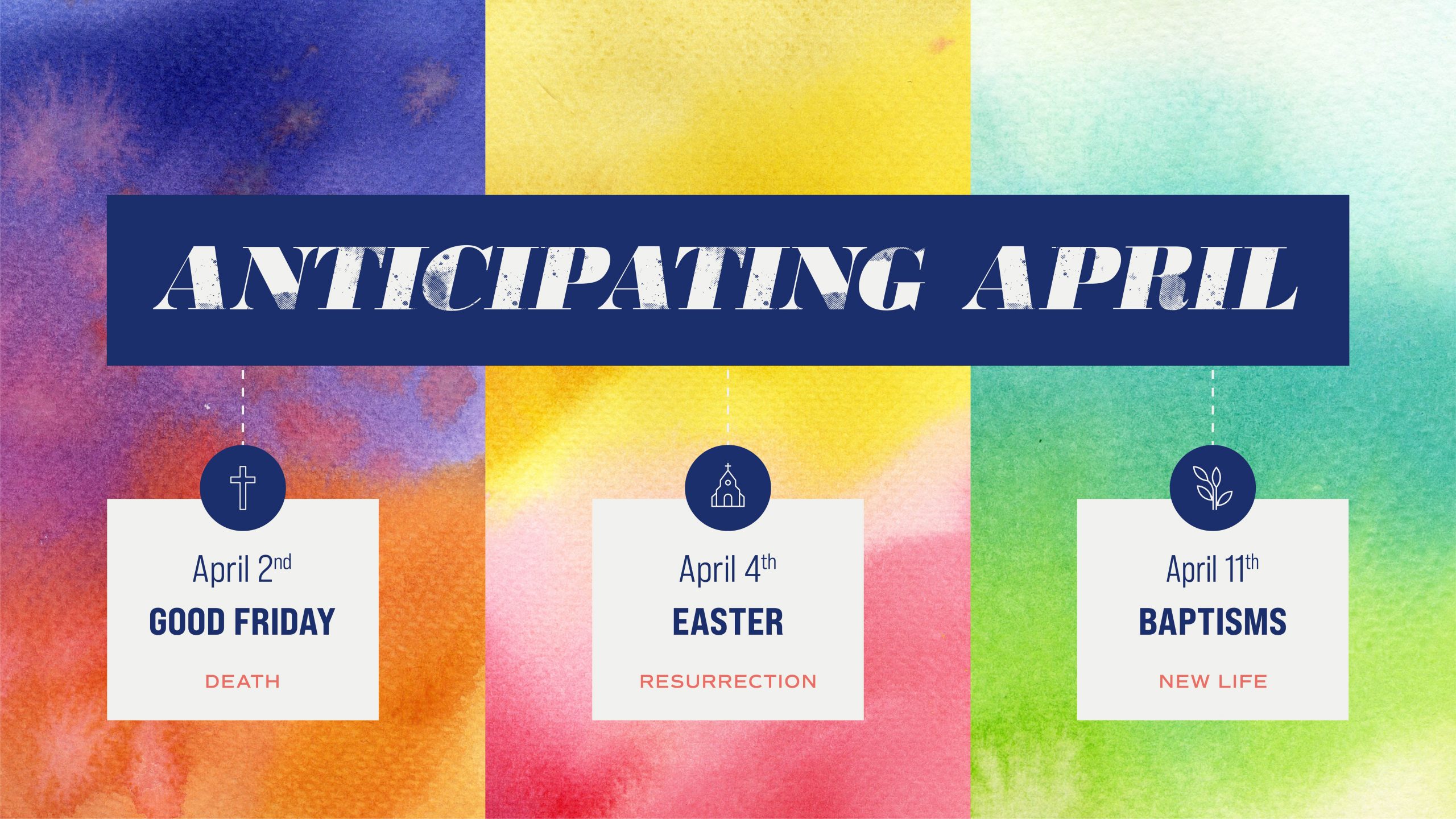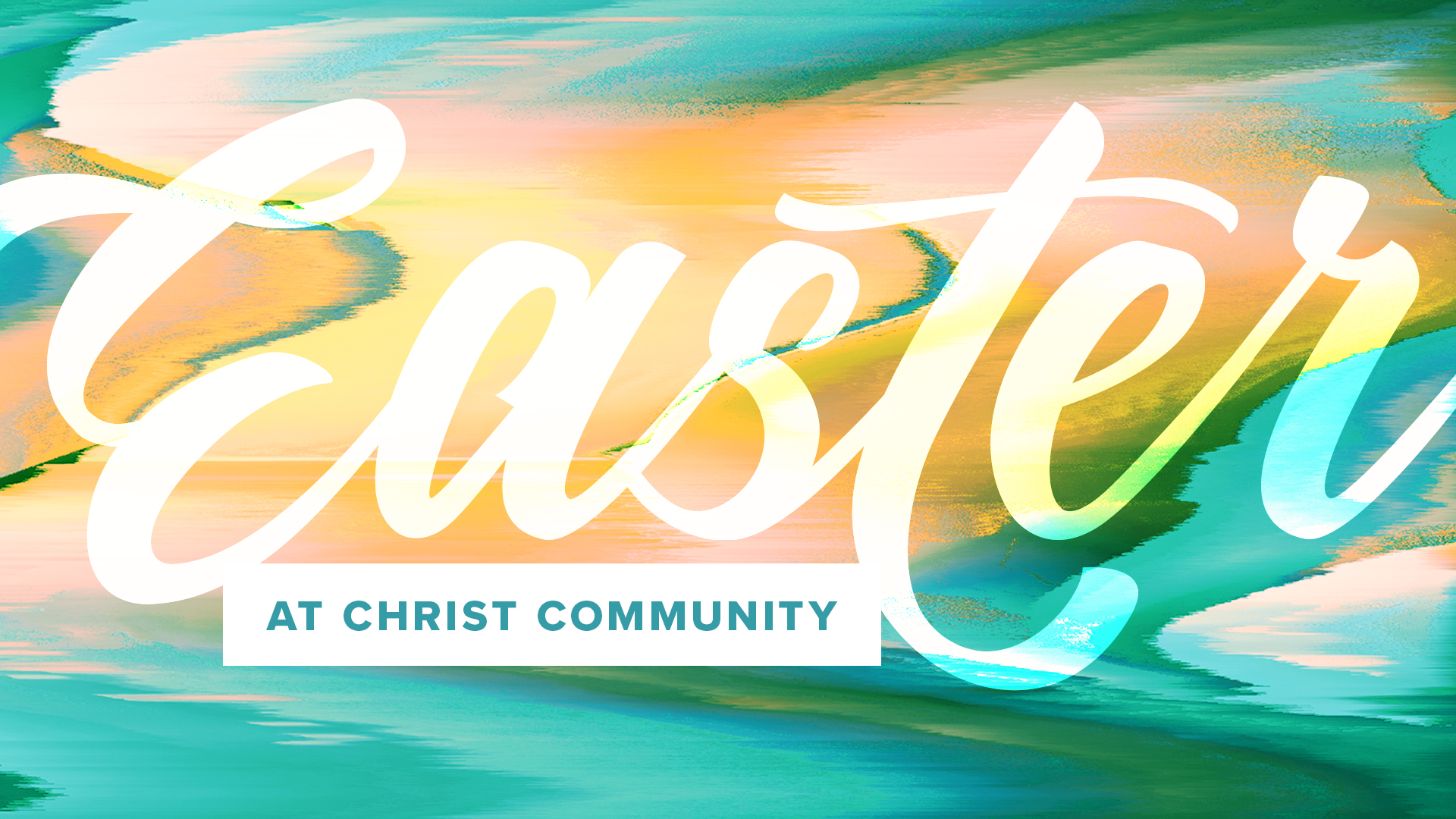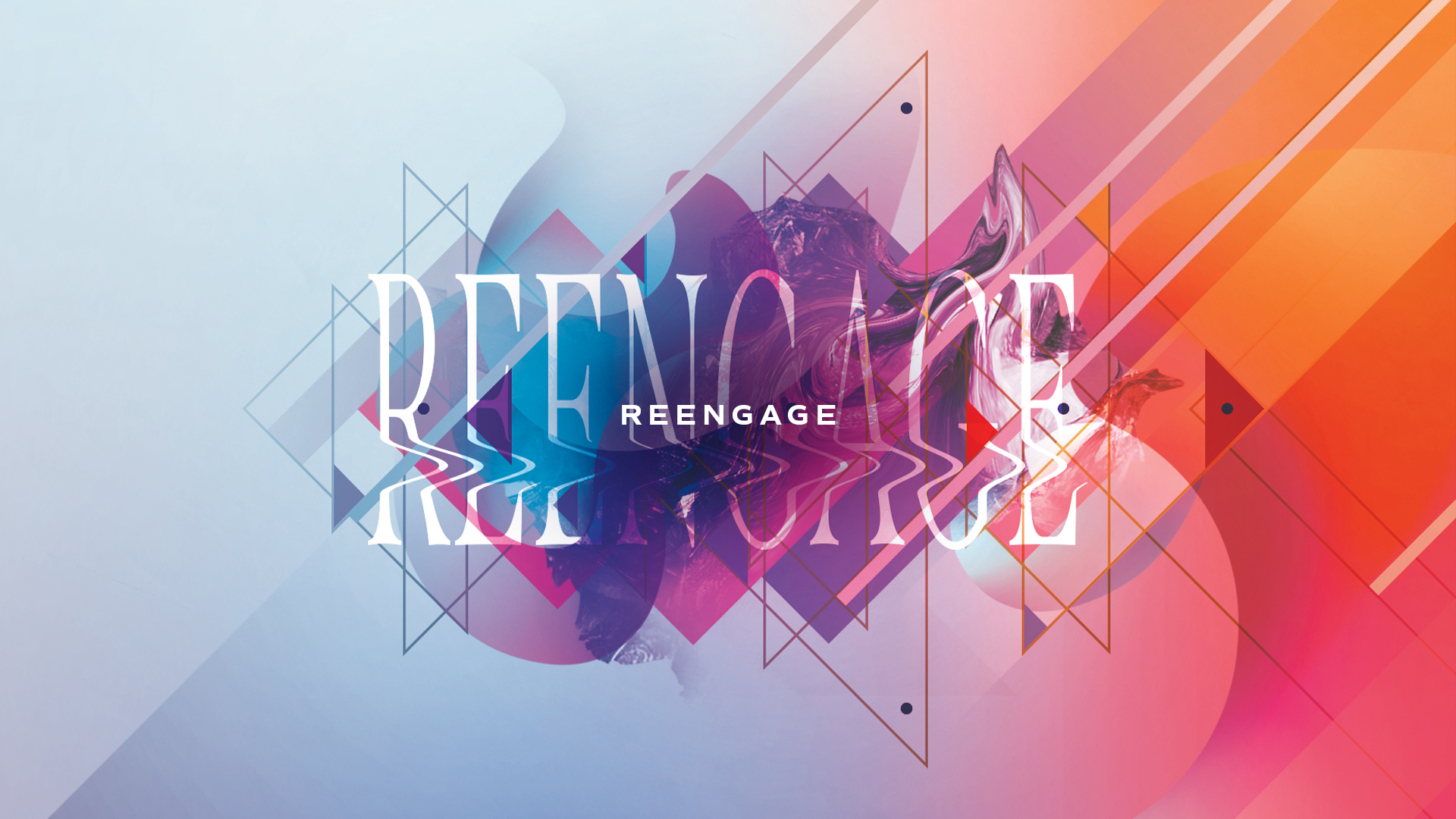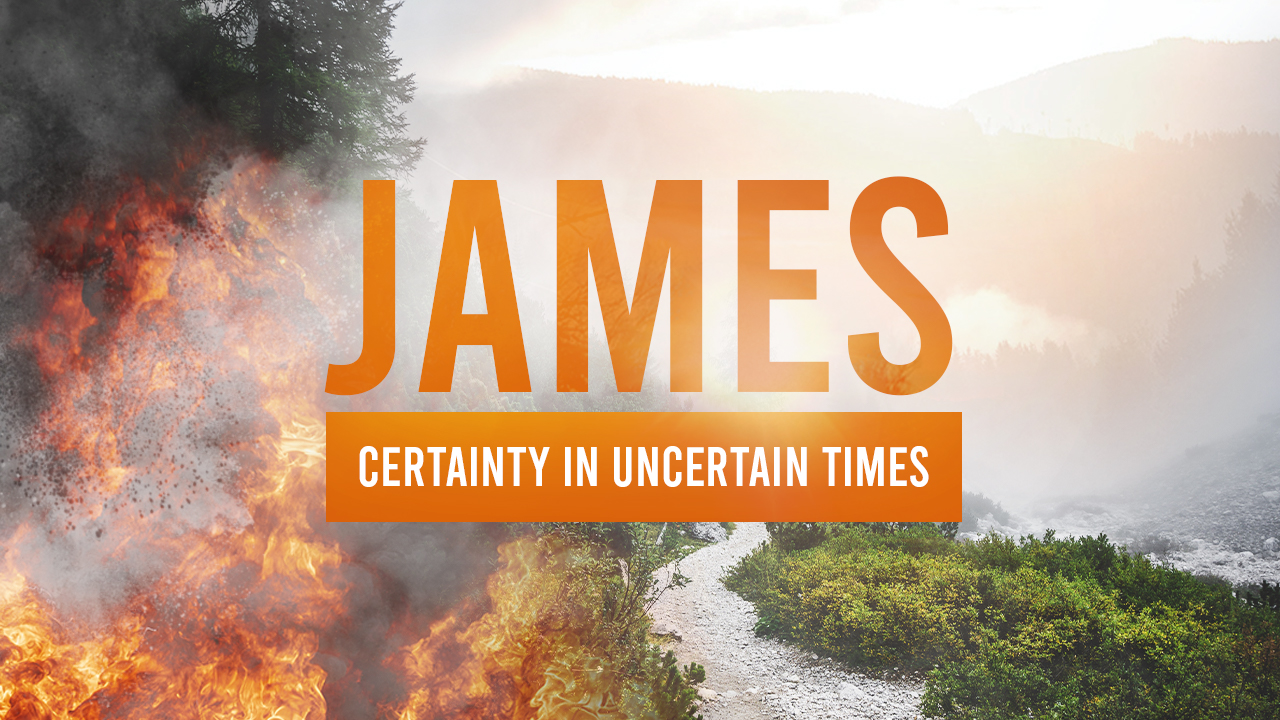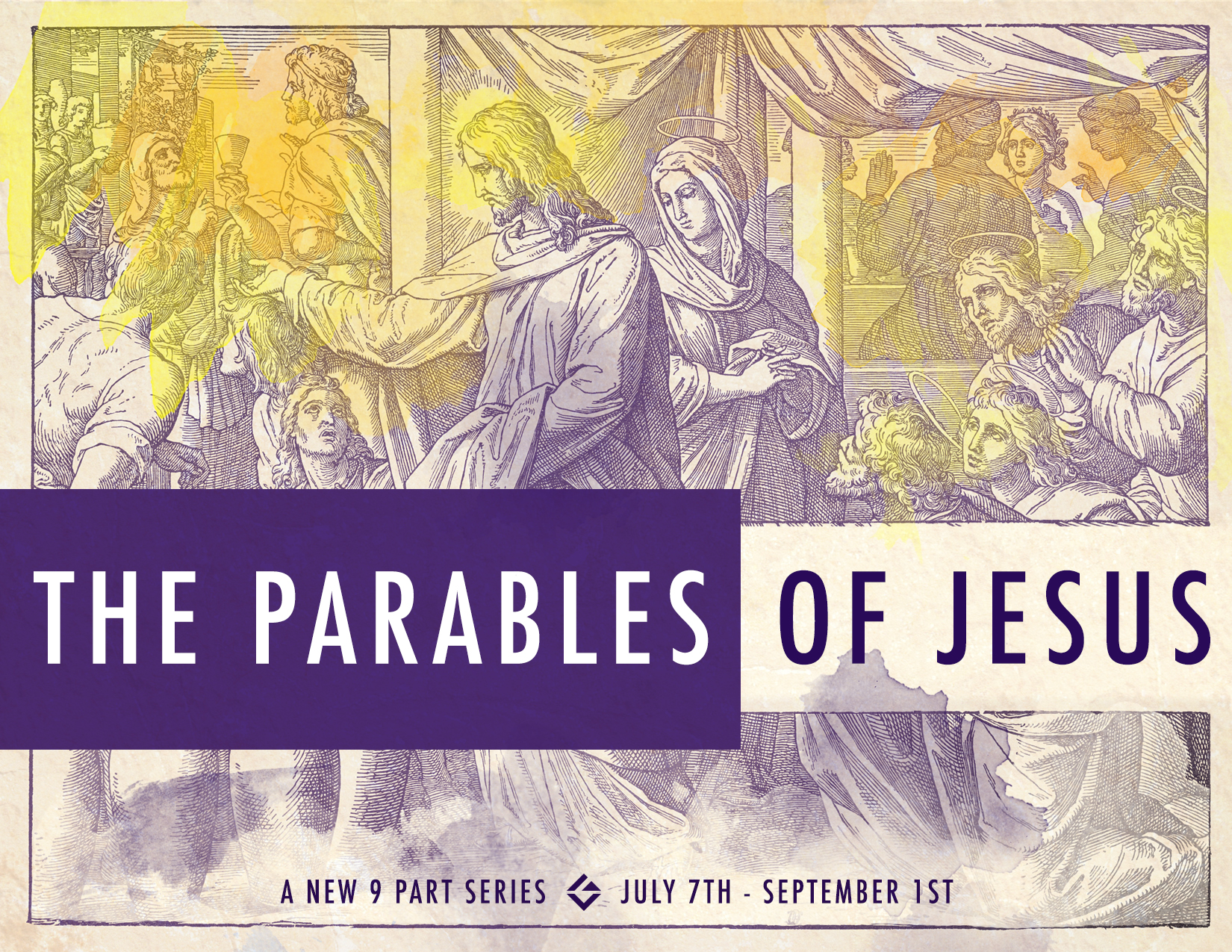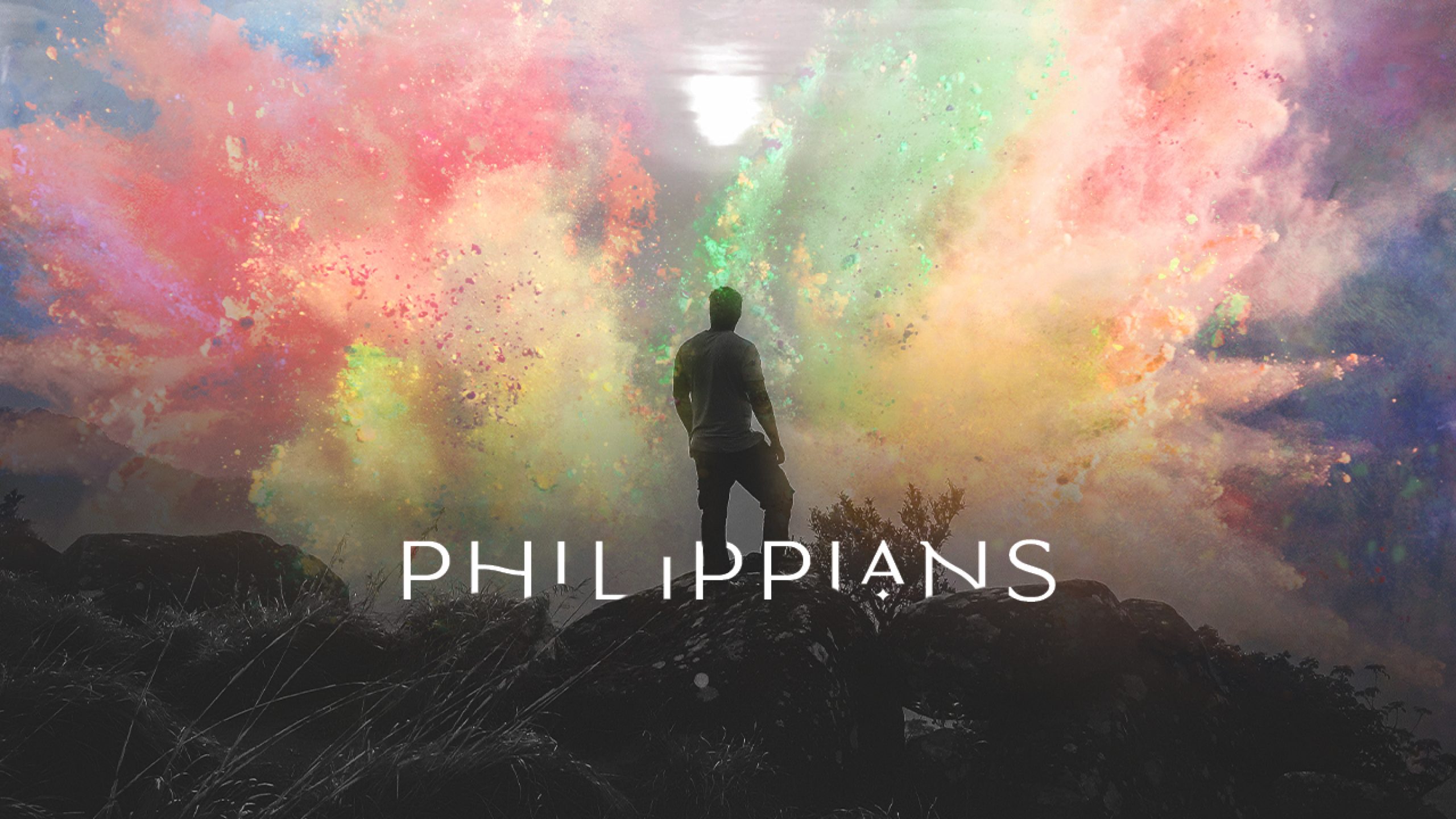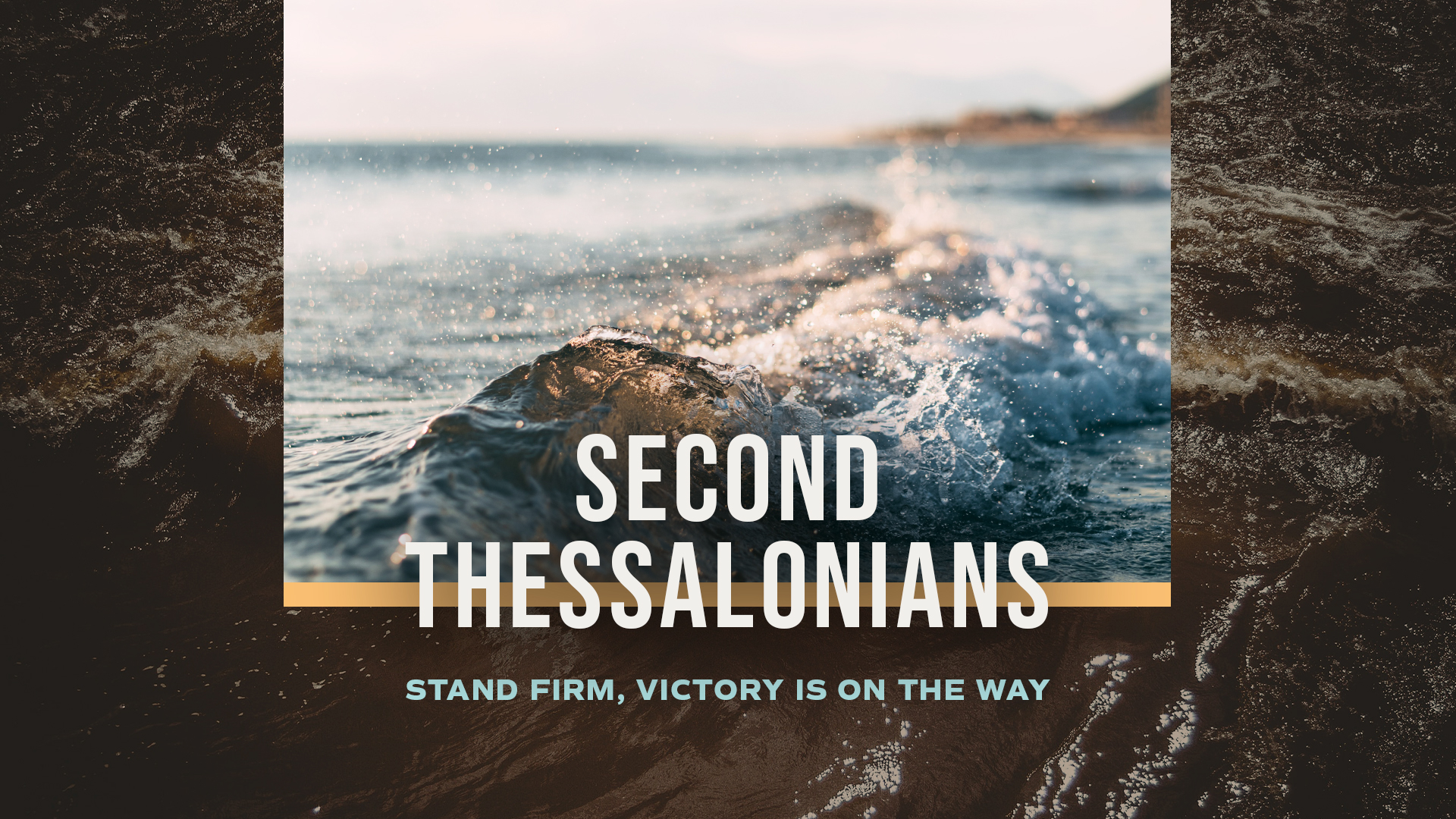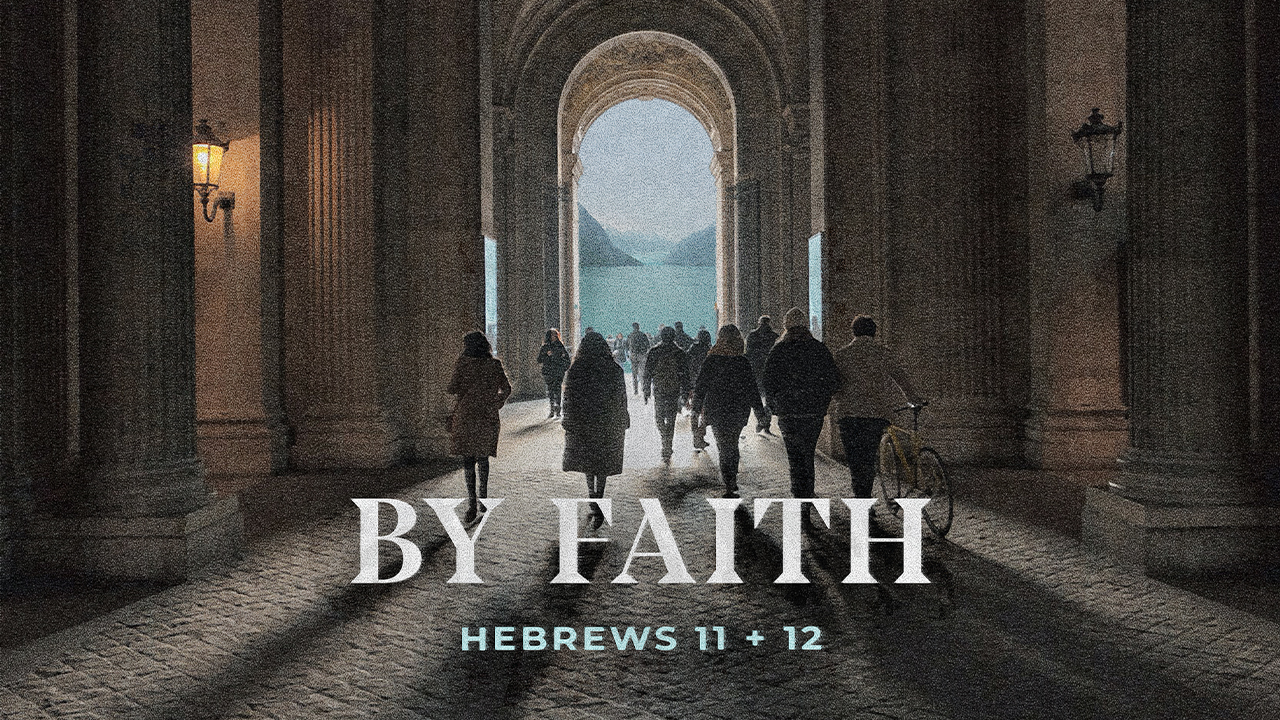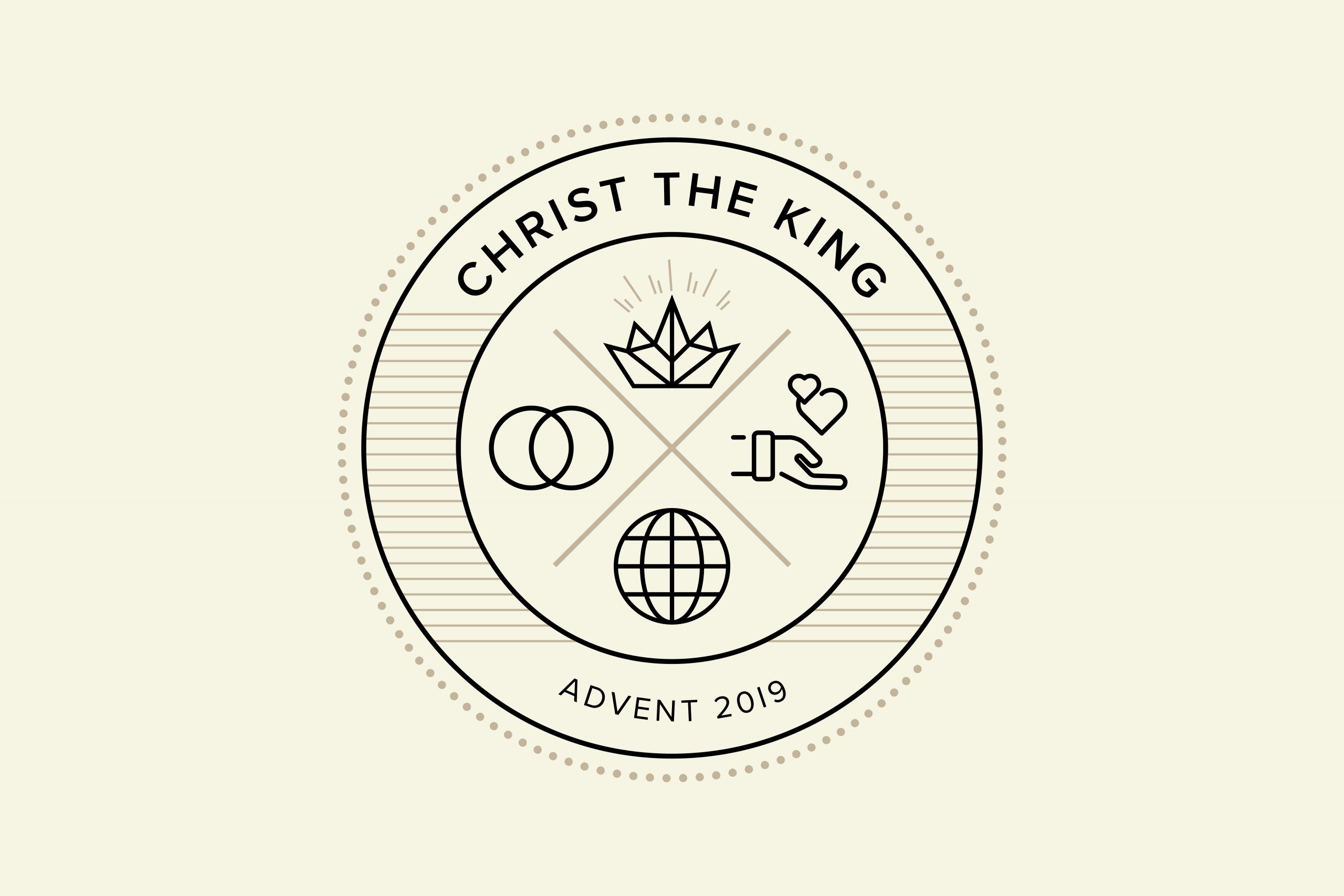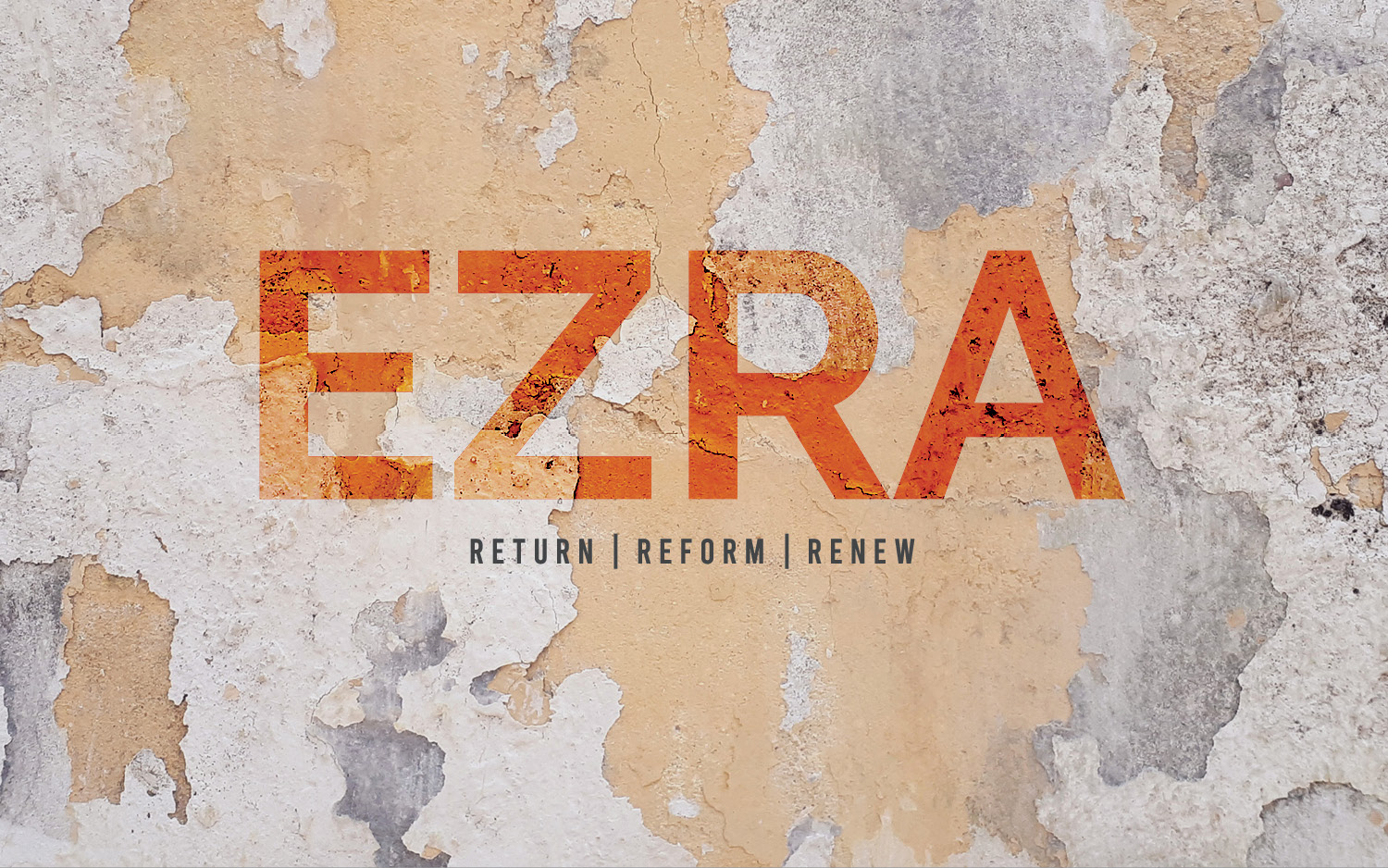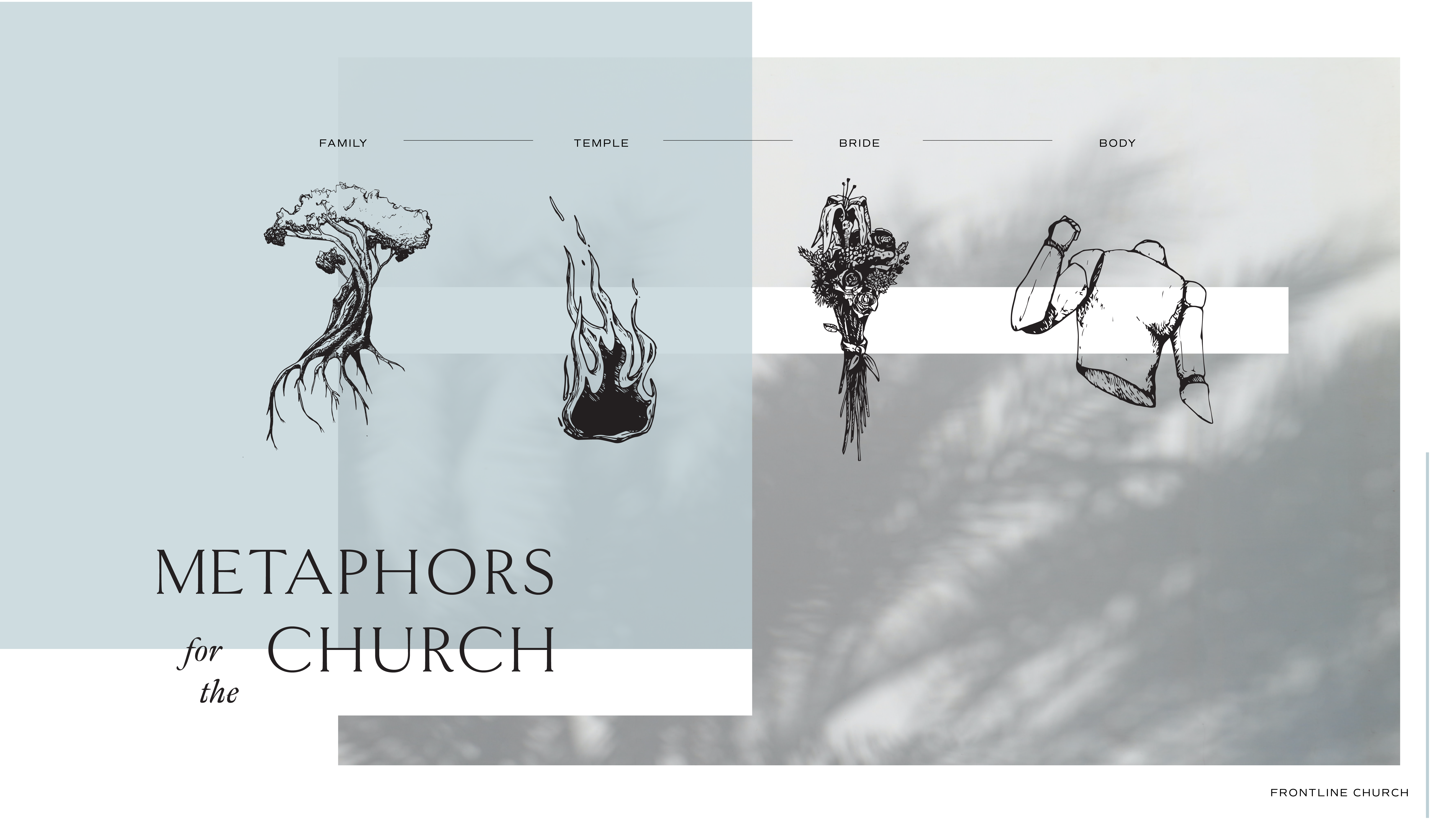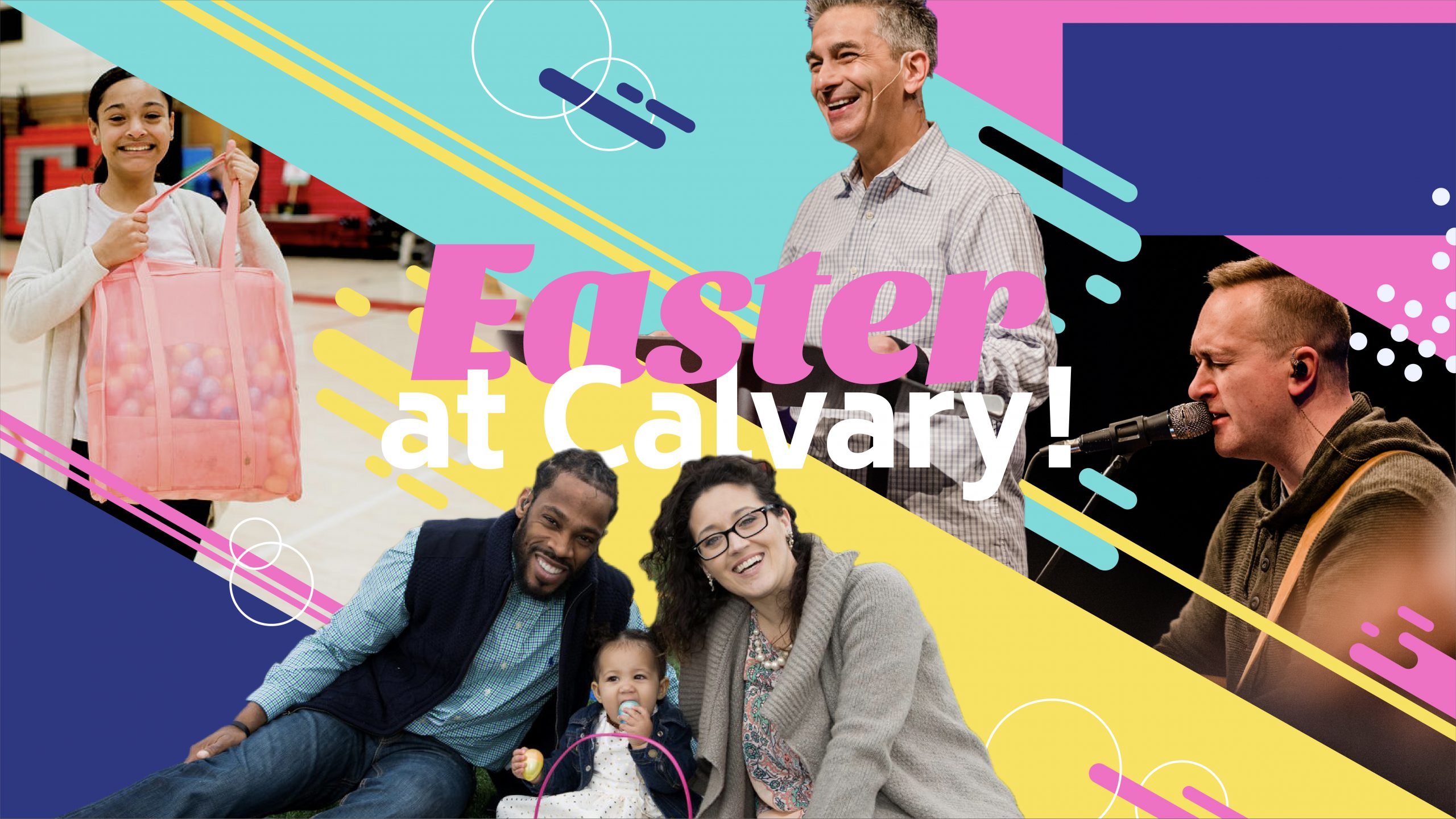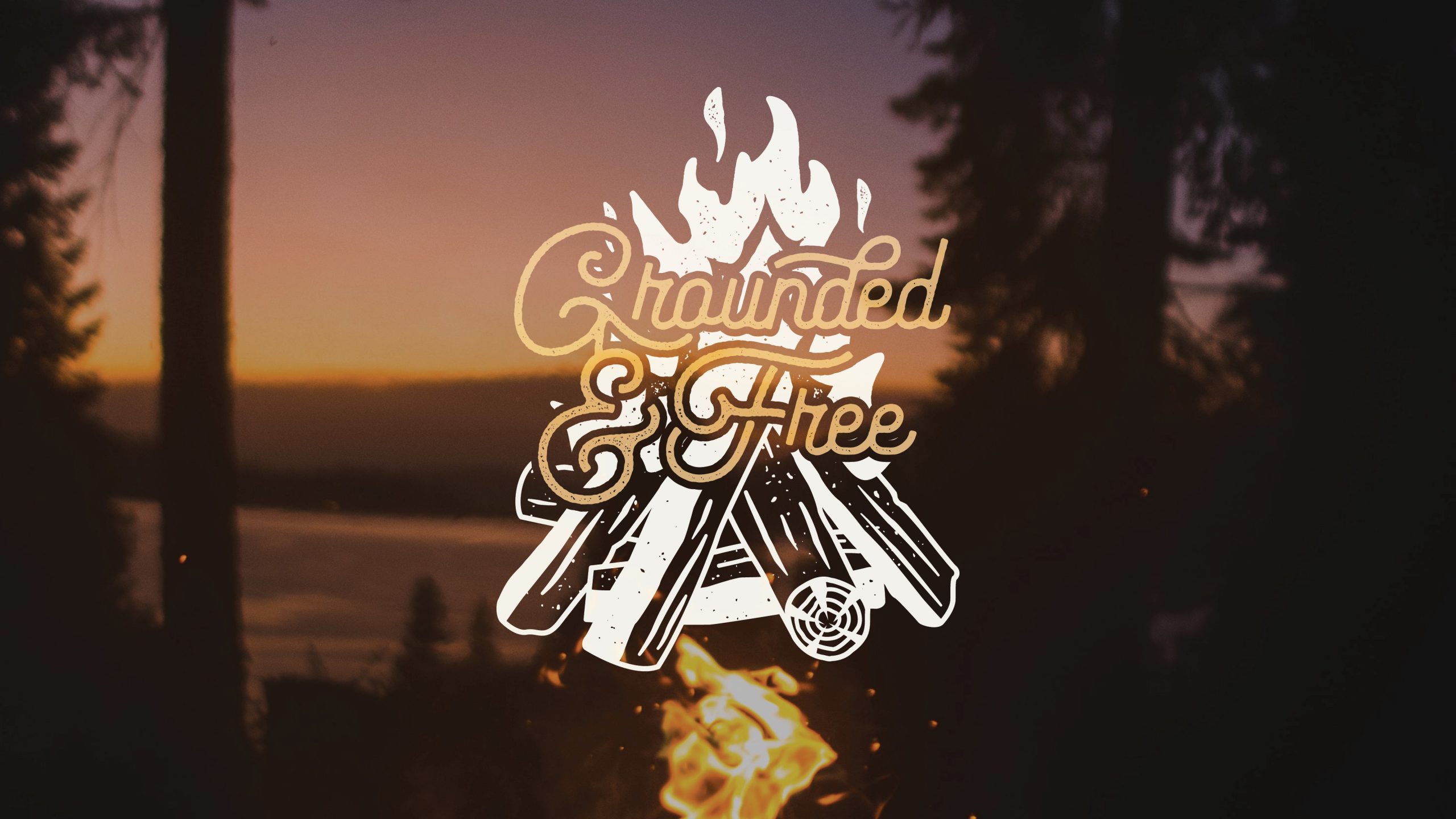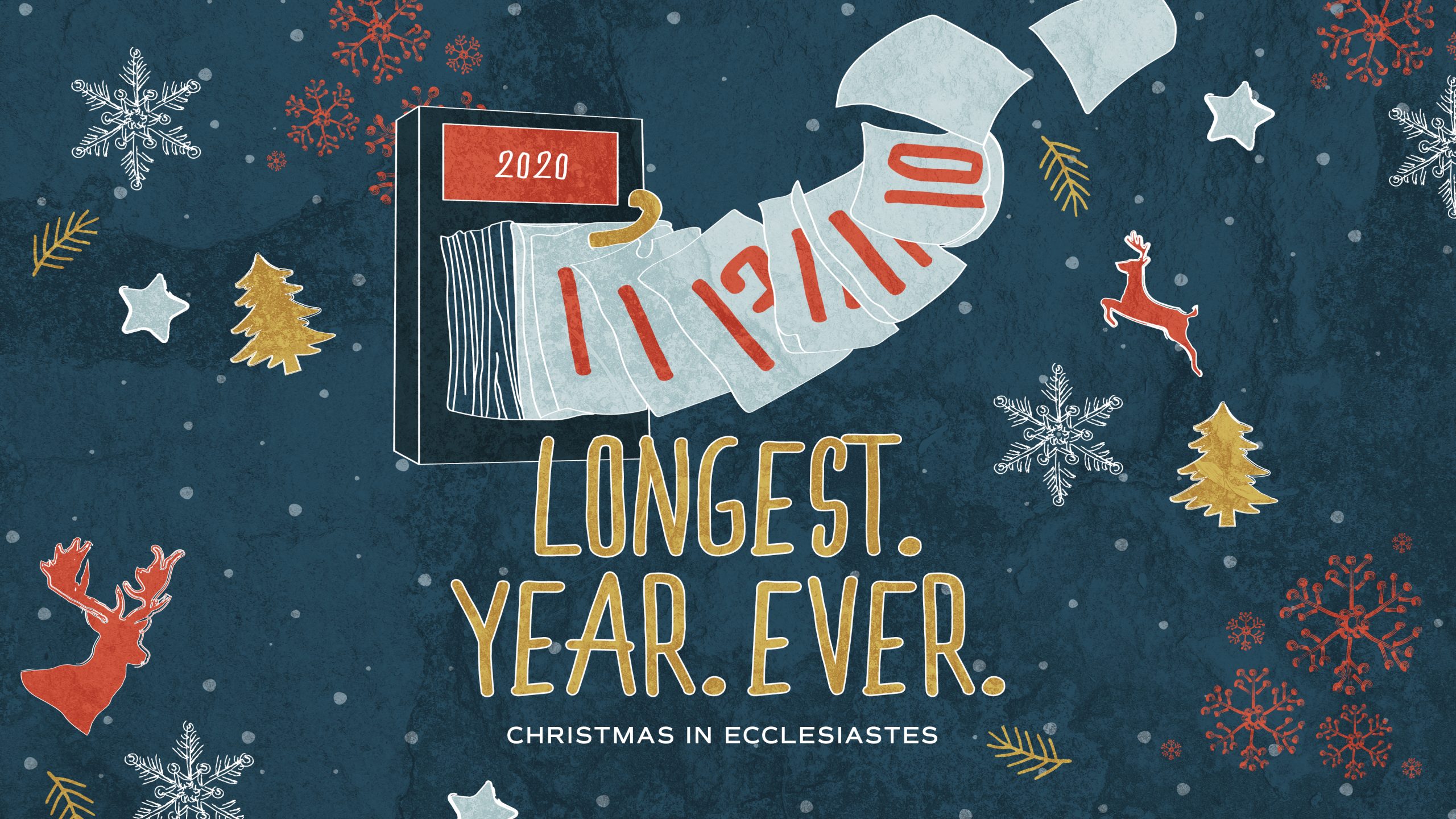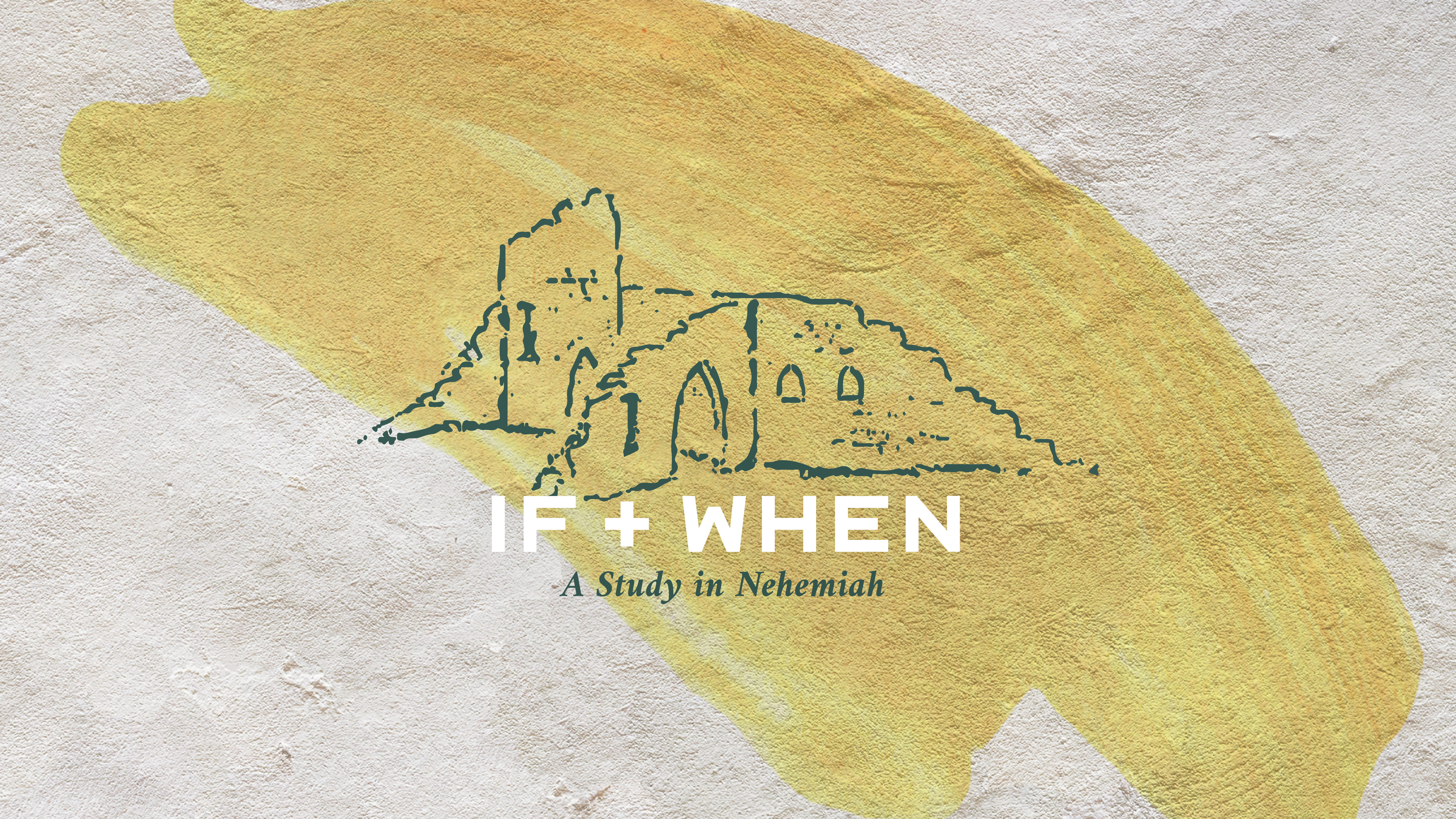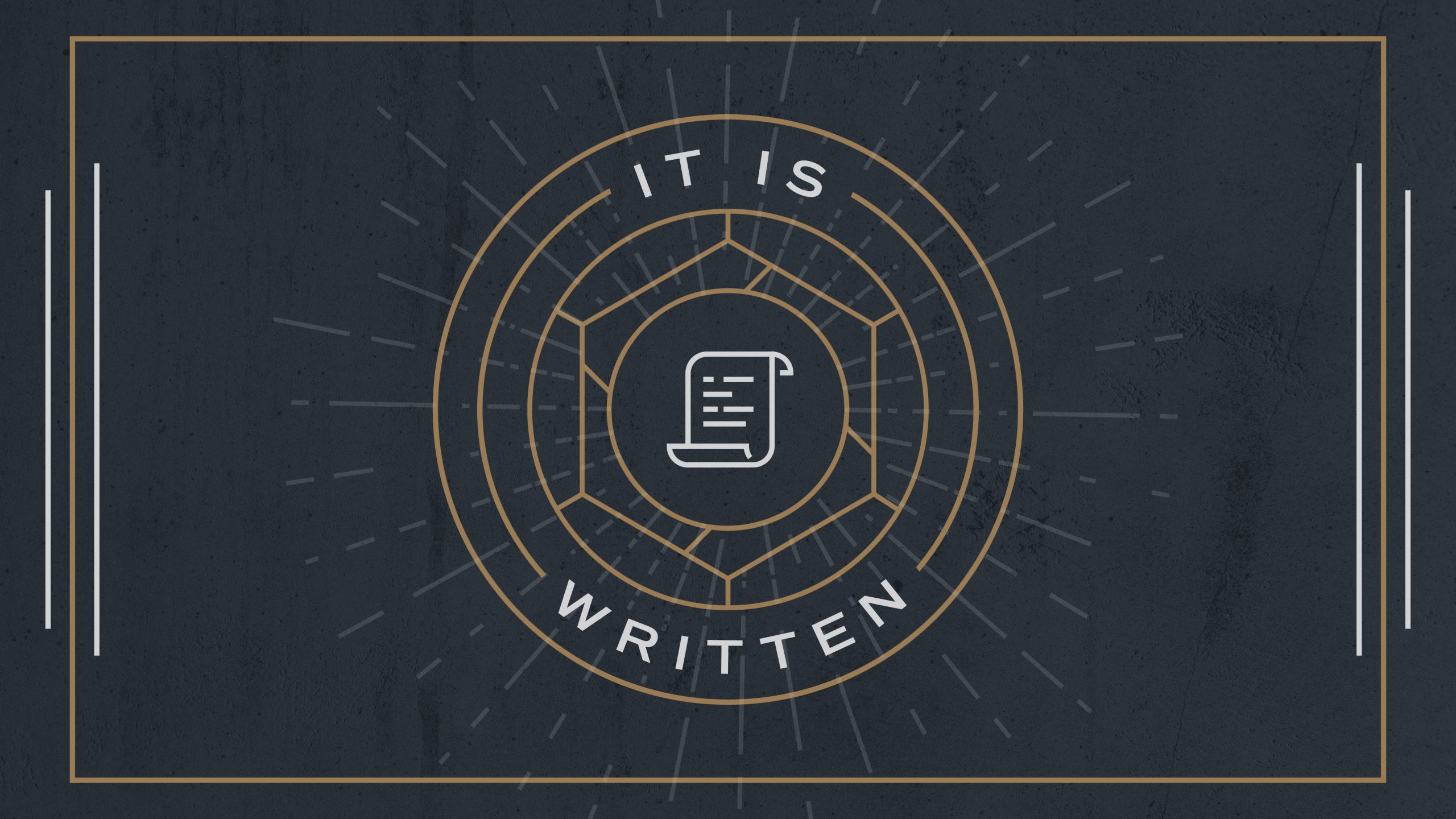 Quality & Quantity
What type of graphics can we make for your church?
Sermon Series

Brochures

Business Cards

Flyers

Blog Images

Banners
Church Event Graphics

Digital Graphics

Facebook Images

Linkedin Images

Instagram Graphics

Twitter Graphics
Building Signage

Podcast Cover Art

White Papers

Booklets

Postcards