Serving you, your Nonprofit, and your Church through beautiful Graphic Design.
Would you like to learn more about PixelPainters?
Fill out this form and I'll give you a quick call to hear about your ministry and to see if I can help. – Josh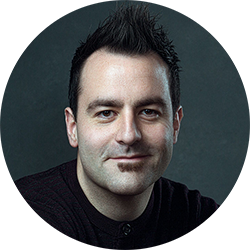 Try Us 100% Risk-Free
DRAMA FREE Graphic Design Help For You, Your Church, Or Your Nonprofit!
Get Started Today!