I'd love to schedule a time to talk a little about how we can take some design work off your busy plate!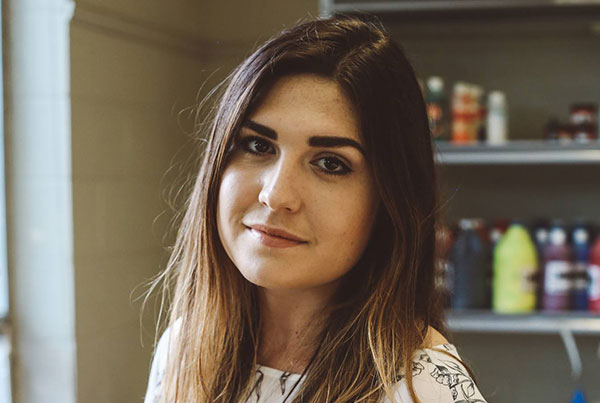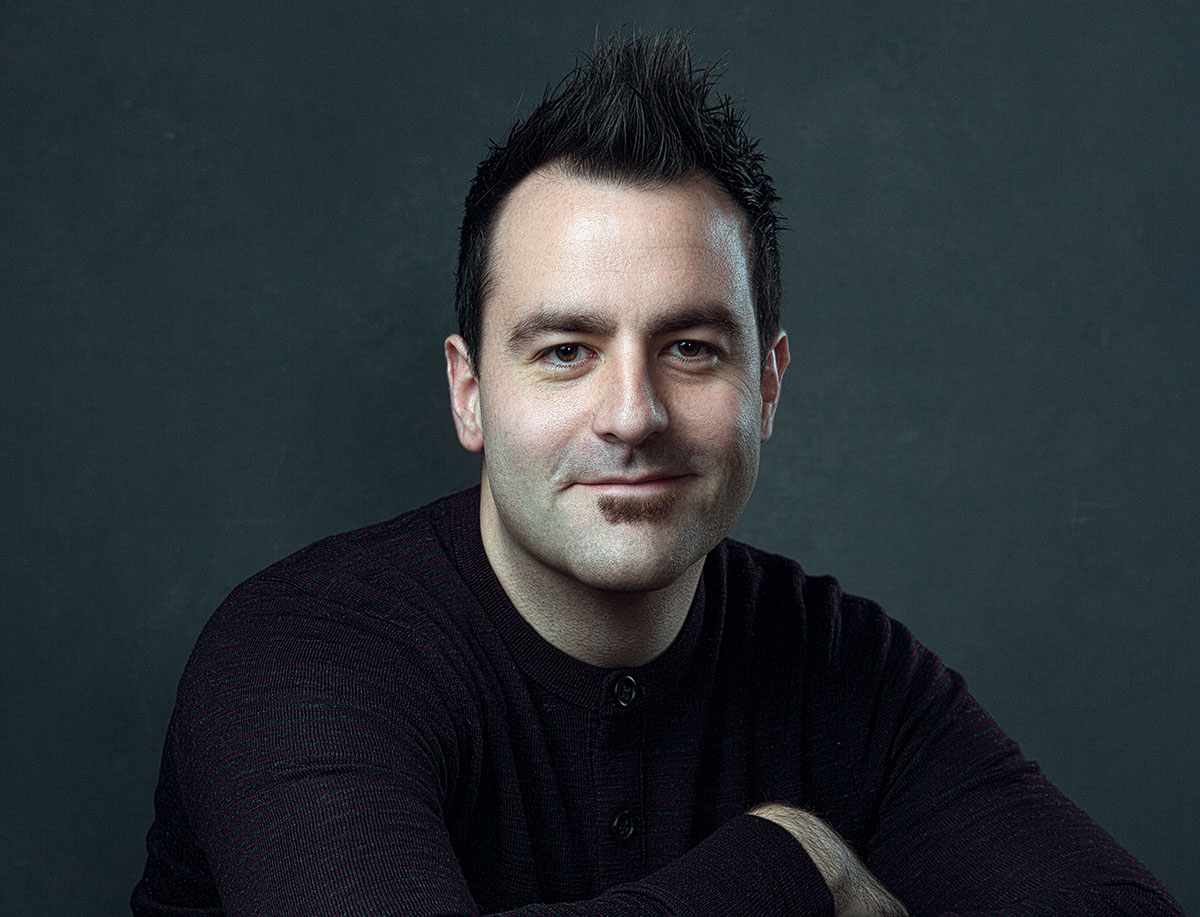 Hey fellow Church Communications Director!
We've been on Church staffs as communication directors and graphic designers. I (Josh) spent several years as a communications director for a large mega church in Indiana. We had over 9,000 people for weekend services, and almost 100 paid staff members. So over those years, I really learned how busy life could get! I was constantly being asked to complete projects last minute, with lots of back and forth with volunteers and ministry leaders. So when I started this business a couple years ago, I knew that I wanted to help serve other Communication Directors. Claire and I both love creating beautiful graphics for our Churches, and really want to help you not be so busy and overwhelmed.
Here's a few of our churches: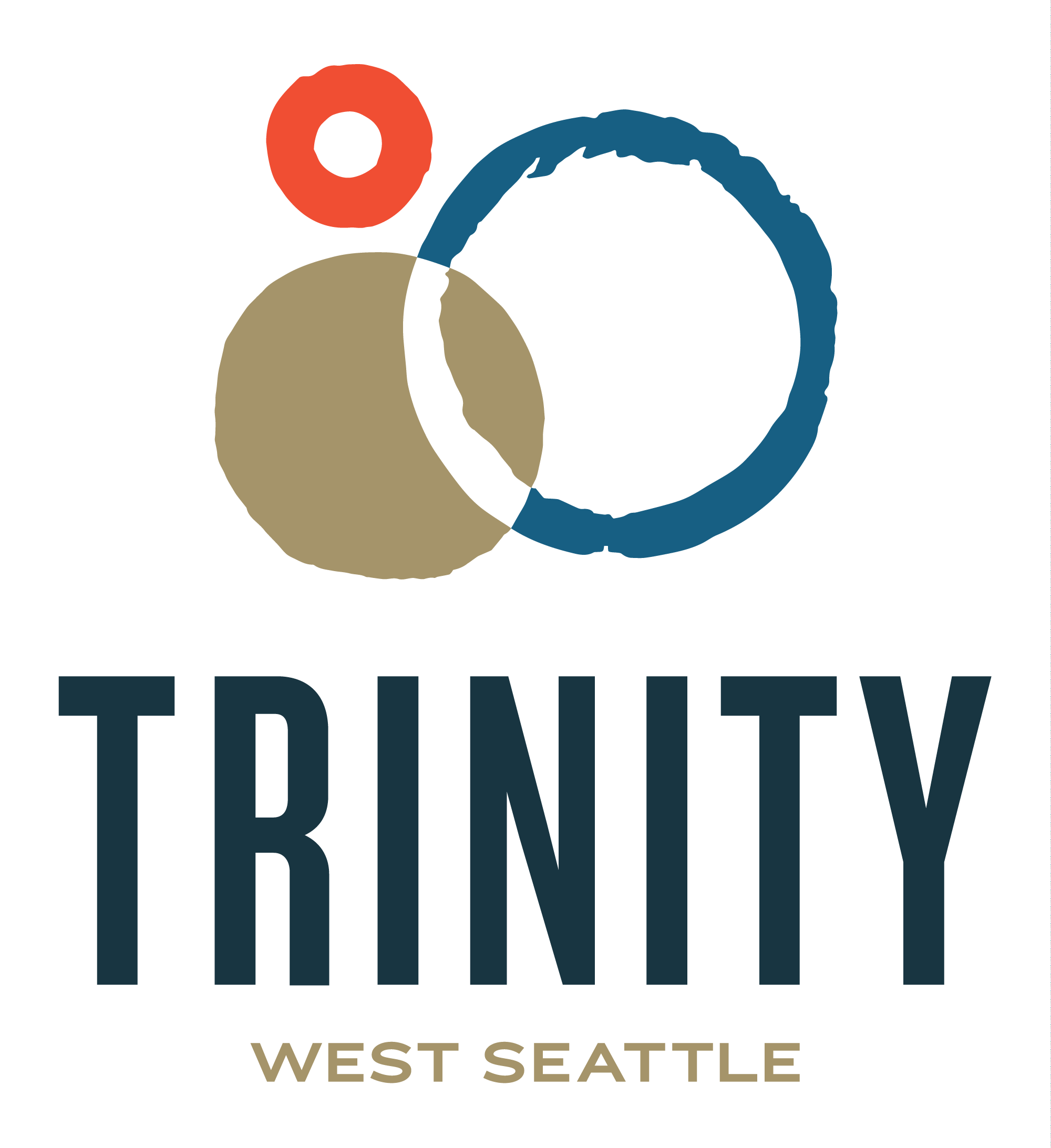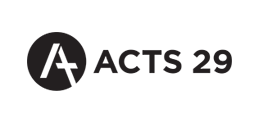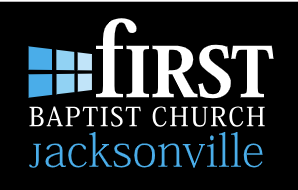 Try Us 100% Risk-Free
Are you a communications director for your church? We can help you get your graphic design projects done quicker, smoother, and look beautiful all at the same time! With no stress too!
Get Started