Unlimited graphics for your church, created by a christian designer.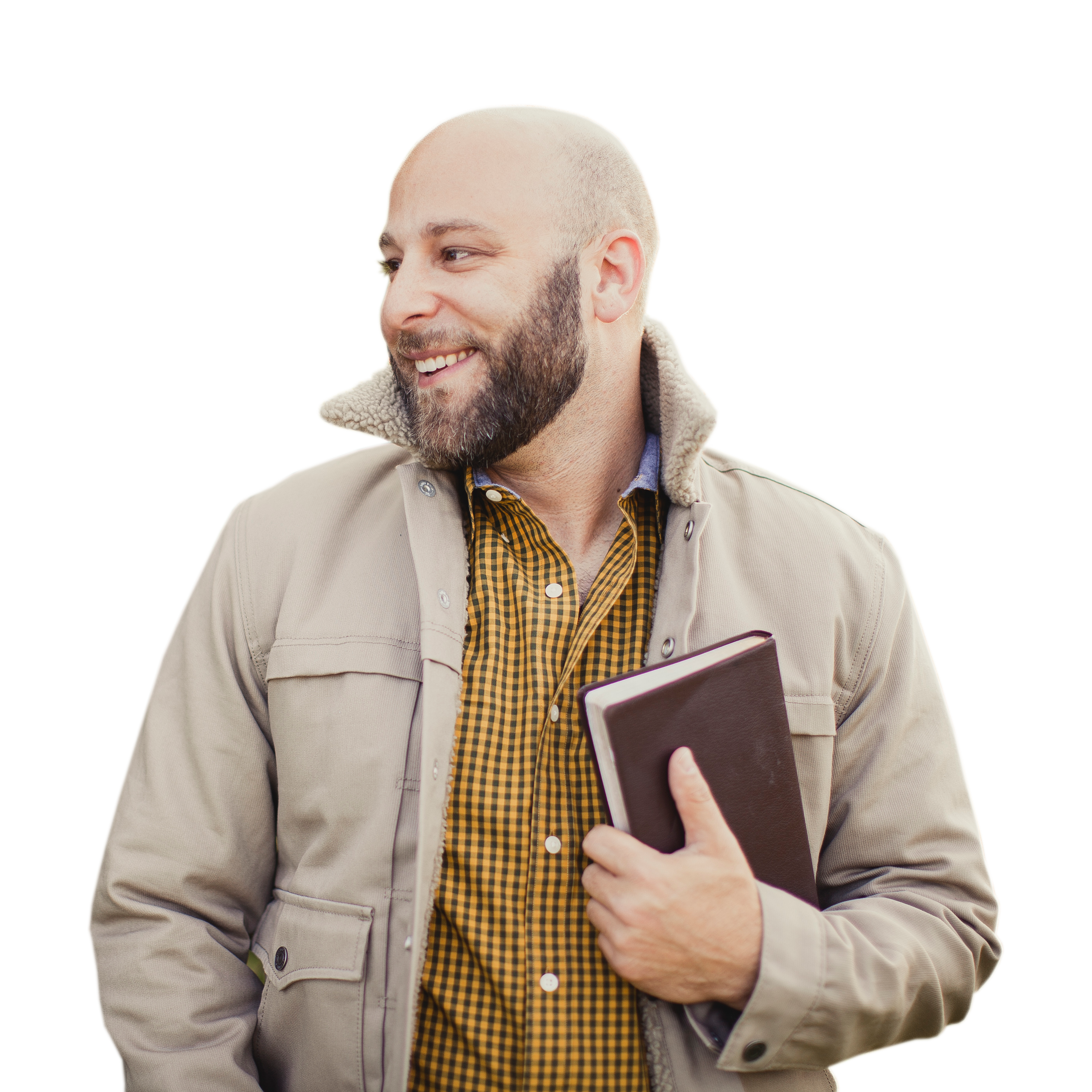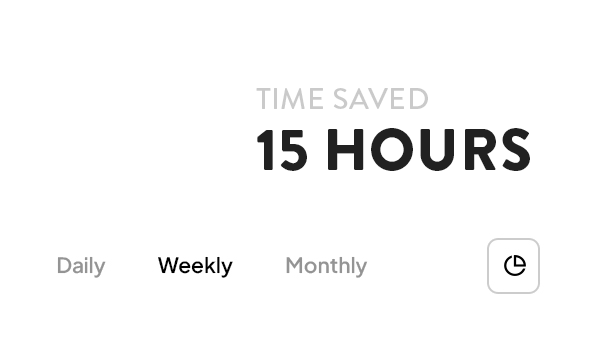 We are professional christian designers that love to serve alongside you.
We know the drill as ministry leaders, you're super busy. You get handed things last minute. You rely on volunteers or yourself and often don't have time for quality graphic design. We love to serve our Churches with amazing design, and view this as our ministry to the local church. We've all served on staff at churches as communication directors and designers. We love what we do and truly want to do ministry with you.
We Can Make Your Life Easier By Completing All Your Design Projects.
Trusted by ministries all over the world
We've been working with Pixel Painters for around a year now and have so appreciated their help on a variety of projects. If you want to expand the creative capacity of your ministry in an affordable, professional way, I highly recommend them. We've been impressed with the visual ideas they bring to our team, along with their understanding of church and missions world, that have elevated our branding and storytelling time and time again.

Amy Nickerson

Communications Director at Life In Abundance International
We moved from an in-house graphic designer to Pixel Painters and the transition has been so easy. The team communicates with us really well and they have gotten designs to us quickly every time. We have been very impressed.

Jared Belcher

Operations Pastor at Arrowhead Church
I'm always in need of random print projects, business cards, tshirts, packaging... No matter what I need Pixel Painters is always there super fast to get it done for me. They take time to understand the nonprofit mission and does whatever it takes to deliver an amazing design.

Rachelle Starr

Founder & President of Scarlet Hope Inc
Working with Pixel Painters has been like having an inhouse designer. They have been able to reinforce visually what I am trying to communicate with words. They have turned around work for me very quickly and been responsive to feedback. I'm grateful.

Chris Culver

Pastor of Birmingham Community Church
Pixel Painters has helped bring our ideas to life! Josh and his creative team are easy to work with and deliver high-quality graphics with a quick turnaround. They have simply created a bridge to the solving-side of our graphic design challenges.

Philip Carroll

Communications Minister at Lakeside Christian Church
The team of artists at Pixel Painters has had a wonderful impact on my church family. The skill, speed, and excellency of the work we have received is impressive! I highly recommend this service to any business or church that is looking to outsource their design production. Don't miss out on this fantastic resource!

Hannah Deaton

Communications at Hurstbourne Baptist Church
Claire and Josh, I just have to say it, y'all are the best $390 Encounter has ever spent! Thanks for your work. I can't wait to show the team your work.

Michael Boehm

Senior Pastor Encounter Church
Pixel Painters was an answer to our prayers! After searching for a couple of years to find a solution to our graphic design challenges, Josh and his talented team, not only met our needs, they exceeded our wildest expectations! From the beginning, we were impressed with their professionalism, timeliness, and the quality of their work. I am still amazed we received all of this and at such an affordable price!

Jay Mills

Executive Pastor at Southwinds Church
Only For Churches & Ministries
We aren't trying to be all things to all people, and that's why we've chosen to ONLY work with Churches and Ministries. It's because we believe in the mission and purpose of the local church and para -church orgs. As communication directors ourselves, we understand the pressure and responsibilities to get everything done and to make graphics that are beautiful and clearly communicate. We would love to be your resource for professional design, social media, and website management!
We have crafted our services with you in mind.
Unlimited projects (yes really!)
No long-term contracts
Quick turnaround 3-5 days normally
Easy to use App to submit projects
Simple monthly pricing
What Type Of Graphic Design Do You Need?
We can literally create any graphic design asset you need. Sermon series, Logos, Event graphics, Social Media, Flyers, Year end reports, Business cards, outdoor signage, apparel, merchandise, etc etc. Anything you need designed chances are we've done it a hundred times before. We also manage social media, create and manage websites, and also do video work!
Hear from four of our amazing clients.
Custom plans designed for every ministry size.
Unlimited Projects & Revisions
No Long-Term Contracts
Fast Turnaround
Simple Project App to manage projects
Source Files to projects
Full Social Media management
4 posts per week up to 3 channels.
Strategy, design, implementation.
Monthly strategy call.
Custom content calendar.
Unlimited Edits.
Custom Pages.
Videos/Sermons/Events.
Any website edit or update!
Website creation & Hosting!
Frequently asked questions
Frequently Asked Questions: