https://www.youtube.com/watch?v=BFwZa_Ymhjg
DRAMA FREE Graphic Design Help for You, Your Church, or Your Nonprofit!
We're here to serve your mission.
We'd love to be your dedicated graphic designer that loves & supports your ministry.
Play Video
View Explainer Video
We will get you your first draft of your design in 1-2 days. No more waiting for weeks to get a design back!
We don't put a limit on your Church or Nonprofit for how many projects you can send. Just send us what you need and we'll make it happen!
No matter what questions you may have about your church or nonprofit projects, we'll consult with you and help answer.
Gone are the days that you have to pay a Full-Time designer to just sit at a desk. Simple and flat monthly subscriptions are cheaper and easier!
Calculate your cost savings!
Fill out the simple calculator to find out how much money you will save by using our subscription design services!
Here's a few of our past favorite clients: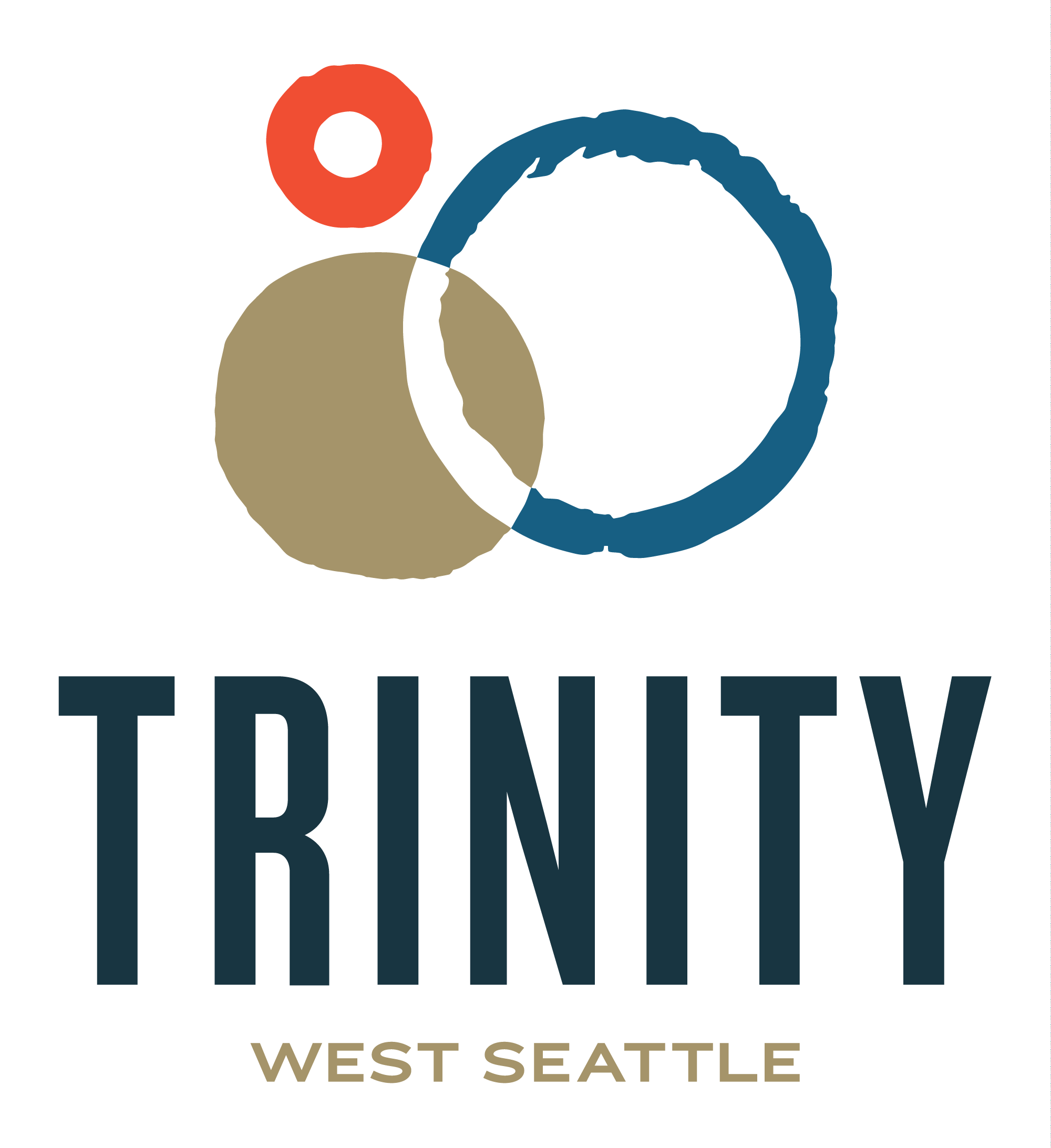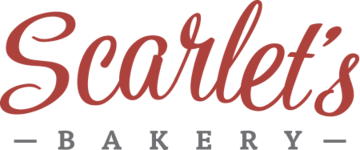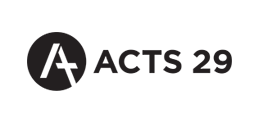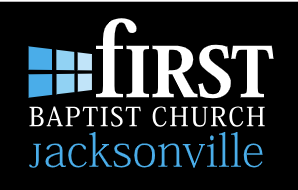 For Nonprofits
Nonprofit work is often long hours and little thanks from those you are called to serve. We've started nonprofits, worked in them, and worked alongside them. We would love to serve you like you serve others. We'd love to be the ones to thank you for what you do. We'd love to give you the extra space to get back to the things you enjoy doing.
We love serving others through our design projects, when we make you and your nonprofit look good and accomplish your goals then that makes us super happy.
For Churches
We aren't trying to be all things to all people, and that's why we've chosen to ONLY work with Churches and Nonprofits. It's because we believe in the mission and purpose of the local church. We would love to come alongside you and help you carry out the great commission.
As your personal graphic designers, we'll work with you to understand your church, what makes you unique in your community, and to help you communicate more clearly and beautifully.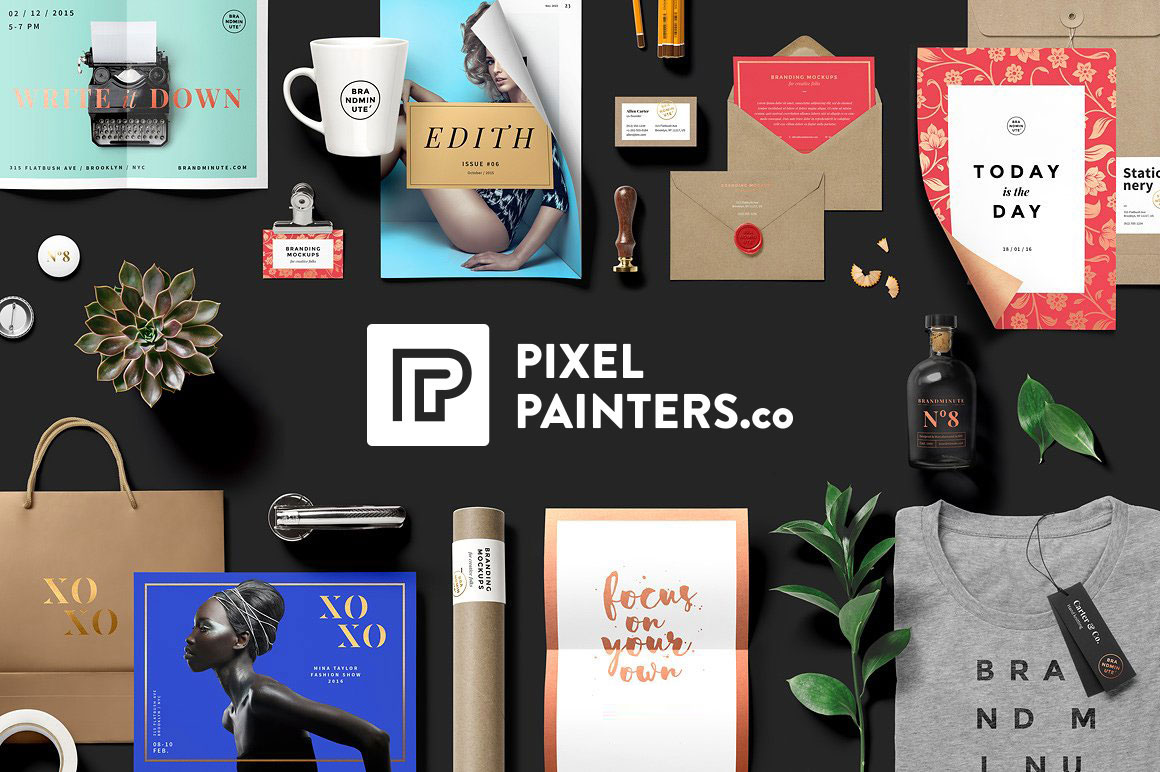 What type of Graphic Design do you need?
Business cards, Brochures, Postcards etc etc
Virtually anything that is printed we can design for you! And remember, we'll revise the design until you are 100% happy with it!
Facebook Images, Social Media, Instagram, etc etc
Do you need a cool graphic for your new facebook post? Linkedin? Pretty much whatever digital graphic you need we can make!
Here's some testimonials from our clients:
"We moved from an in-house graphic designer to Pixel Painters and the transition has been so easy. The team communicates with us really well and they have gotten designs to us quickly every time. We have been very impressed."

Jared Belcher

Operations Pastor at Arrowhead Church
"I'm always in need of random print projects, business cards, tshirts, packaging... No matter what I need Josh is always there super fast to get it done for me. He takes time to understand the nonprofit mission and does whatever it takes to deliver an amazing design."

Rachelle Starr

Founder & Executive Director of Scarlet Hope Inc
"Working with Pixel Painters has been like having an inhouse designer. They have been able to reinforce visually what I am trying to communicate with words. They have turned around work for me very quickly and been responsive to feedback. I'm grateful."

Chris Culver

Chris Culver
"I have had the chance to work with Pixel Painters on numerous projects now and what stands out to me is how they are able to provide such quality graphic design so quickly! I have been so impressed with both quality and turnaround time that I cannot recommend them enough. And their employees have been a joy to work with, imaginative, skilled, and humble."

Jeff Hensley

Jeff Hensley
"Pixel Painters has helped bring our ideas to life! Josh and his creative team are easy to work with and deliver high-quality graphics with a quick turnaround. They have simply created a bridge to the solving-side of our graphic design challenges."

Philip Carroll

Communications Minister at Lakeside Christian Church
"PixelPainters has been a very helpful tool for our ministry. It saves us time and money, and we get designs we really love. Our designer, Claire, is always quick to respond to our requests and ensures we are completely satisfied with the final product."

Emily Shockley

Executive Assistant Scarlet Hope Network
"The team of artists at Pixel Painters has had a wonderful impact on my church family. The skill, speed, and excellency of the work we have received is impressive! I highly recommend this service to any business or church that is looking to outsource their design production. I am personally grateful to the people I have worked with for their ability to take my words and turn them into graphics that (1) clearly convey necessary information, (2) do so in a visually appealing way, and (3) carefully take into consideration the audience we have here at the church and in the surrounding community. Don't miss out on this fantastic resource!"

Hannah Deaton

Communications at Hurstbourne Baptist Church
"Claire and Josh, I just have to say it, y'all are the best $390 Encounter has ever spent! Thanks for your work. I can't wait to show the team your work."

Michael Boehm

Senior Pastor Encounter Church
"Pixel Painters was an answer to our prayers! After searching for a couple of years to find a solution to our graphic design challenges, Josh and his talented team, not only met our needs, they exceeded our wildest expectations! From the beginning, we were impressed with their professionalism, timeliness, and the quality of their work. I am still amazed we received all of this and at such an affordable price!"

Jay Mills

Executive Pastor at Southwinds Church
$390 per month
Get Started Today
There's no risk in trying us out for 14 days. You have two weeks to get some projects done on us! So try us out, and if you don't like us for any reason, request a 100% refund! Promise!
Our Professional Graphic Designers
Say hello to your team, with direct experience service Churches and Nonprofits.
Try Us 100% Risk-Free
DRAMA FREE Graphic Design Help For You, Your Church, Or Your Nonprofit!
Get Started Today!